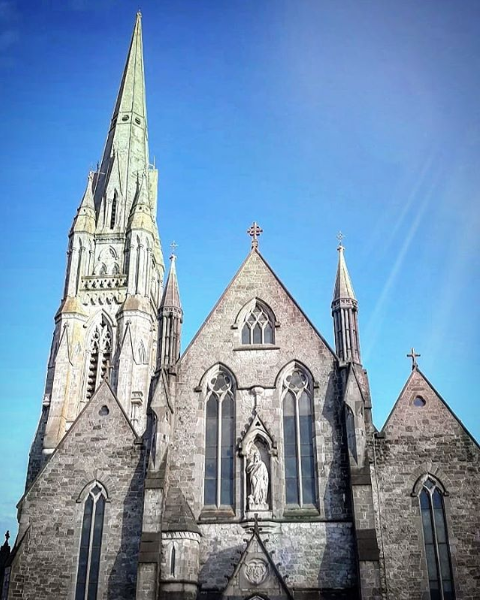 FUNDING for seven projects under the Heritage Council's Community Heritage Grant Scheme, which will help to conserve and restore built, cultural, and natural heritage, will be issued to grant recipients in Limerick this year.
The total grant cheques written will amount to almost €90,000 in Limerick.
Work on these projects and hundreds more nationwide can begin immediately which will allow initiatives from making previously unseen works of art available to the public to equipping local communities with skills needed to protect biodiversity, to making landmarks of national significance accessible again.
The projects will all be completed by the end of the year.
Following its call for applications, the Heritage Council received hundreds of proposals from those who care for our heritage, heritage volunteers, and community groups and organisations.
St John's Cathedral in Limerick city will be offered the maximum €25,000 for reparation of its organ, which is of significant musical and historical value. It is currently in poor condition and needs extensive work.
Meanwhile, Shannon Rugby Club will use its funding of €20,000 to catalogue and archive the vast historic collection of records and artefacts in Shannon RFC's clubhouse, and also to create an oral history of 10 older club members.
The Hunt Museum will get €21,391 to expand access and inclusion for people with autism and visual impairment.
Ballyhoura Local Development Company will receive €3,500 for their Barn Owls project.
Ballingarry Development Association is getting €13,675 for their Wilkinson Family Vault Conservation project.
€3,750 will go to the Dromin Graveyard committee for a survey of the graveyard and the Wilkinson Family Vault Conservation gets €2,000 for their 2023 conservation project.