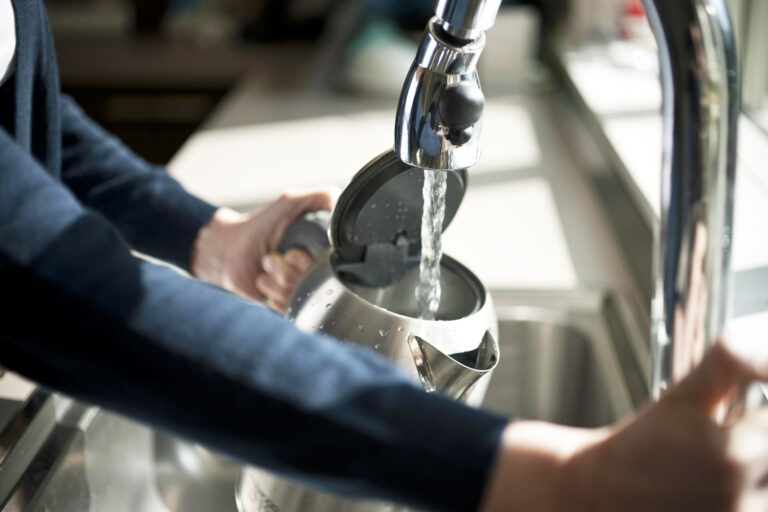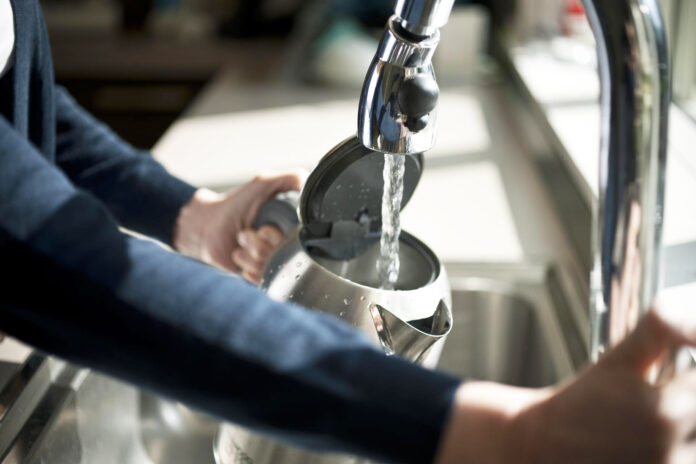 YET ANOTHER boil notice has been issued by Uisce Éireann in County Limerick, following consultation with the HSE. As many as 600 households are estimated to be impacted by the latest boil notice.
The areas impacted by the notice include those supplied by the Doon Cooga Public Water Supply, namely Bilboa Bridge, Chapel Boreen, Cush, Kilmoylan, Toomaline Lower, and the surrounding areas.
According to a statement issued by Uisce Éireann, the boil notice stems from "low water levels at the source" leading to "the possibility of inadequate disinfection caused by elevated turbidity".
Uisce Éireann and Limerick City and County Council, the statement says, are currently working to lift the notice "as quickly and as safely as possible, in consultation with the HSE".
All consumers in impacted areas are asked to boil water before drinking, preparing salads and foods not cooked prior to eating, brushing teeth, and making ice.
Water, according to Uisce Éireann, can be used for personal hygiene and bathing. But caution should be taken when bathing infants to ensure they do not swallow the water.
Duane O'Brien, Operations Lead at Uisce Éireann, said that he "regrets the inconvenience to impacted customers".
"Public health is Uisce Éireann's number one priority and we would like to assure customers that the notice has been put in place to protect public health. We acknowledge the inconvenience caused to customers and would like to assure them that we are working to resolve the issue and lift the notice as quickly as possible."
This comes following an earlier, ongoing boil notice affecting 7,000 consumers served by the Foynes/Shannon Estuary Public Water Supply, which was reported as posing a serious threat to people who are immunocompromised after cryptosporidium was found in the treatment plant.
Those in impacted areas who wish to check if their property is included in the latest boil notice can do so by visiting Water.ie/help/water-quality and entering their Eircode, or by calling Uisce Éireann's helpline on 1800 278 278.