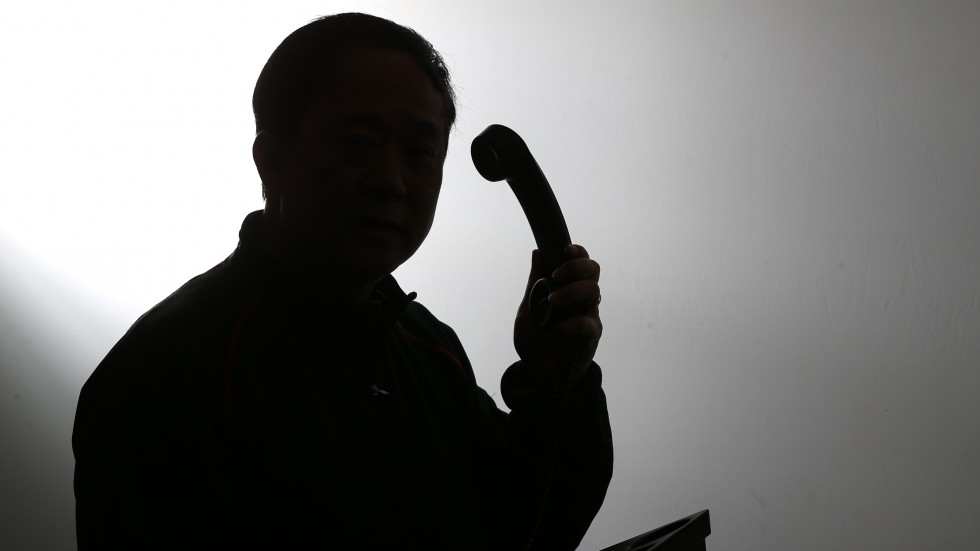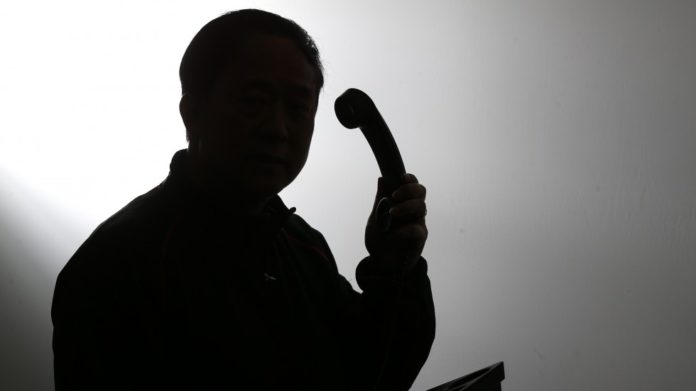 PEOPLE in Limerick are warned to be aware of investment frauds that are currently doing the rounds.
Investment frauds are a form of fraud where people are persuaded to make an investment under the promise of quick or huge returns, often misrepresented as a "once in a lifetime opportunity".
The majority of these types of frauds relate to cryptocurrencies and people may be approached over the phone or by social media.
Garda John Finnerty of Henry Street Garda Station said that they were made aware of a case in Limerick where someone had been approached and fallen victim to one of these scams.
"In the last few days, a Limerick-based investor reported that he had been the victim of an investment fraud. He invested a significant amount of funds in an entity outside of the EU which he believed was a bone fide investment."
"Unfortunately, it wasn't a bone fide investment. It was a scam. He lost all the funds," Garda Finnerty said.
He said that the funds that are supposedly invested are often quickly moved to bank accounts outside of the European Union with very little hope of ever recovering them.
Garda Finnerty also said that crimes like these are often not reported out of embarrassment, or hope that the investments might eventually earn the money back.
"This type of crime is believed to be under reported due to embarrassment, not wanting close family members to know, a knowledge that the money is gone and sometimes a hope being held out that the investment will come good in the end," he said.
Official Garda advice for anyone who is approached and encouraged to invest in anything is to always seek independent financial and legal advice before making any investments, don't respond to cold calls and be wary of unsolicited emails, texts, calls, offers, or advices.
Members of the public are also advised to "only use regulated entities. All Financial Services Providers which hold an authorisation from the Central Bank of Ireland ('Central Bank'), or where applicable, the SSM (the Single Supervisory Mechanism – European Central Bank), to provide financial services in Ireland are listed in the Central Bank Registers section."