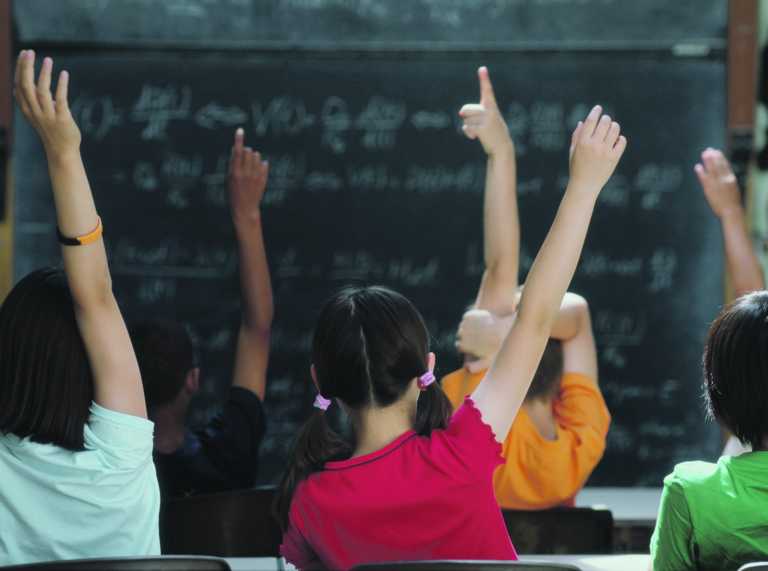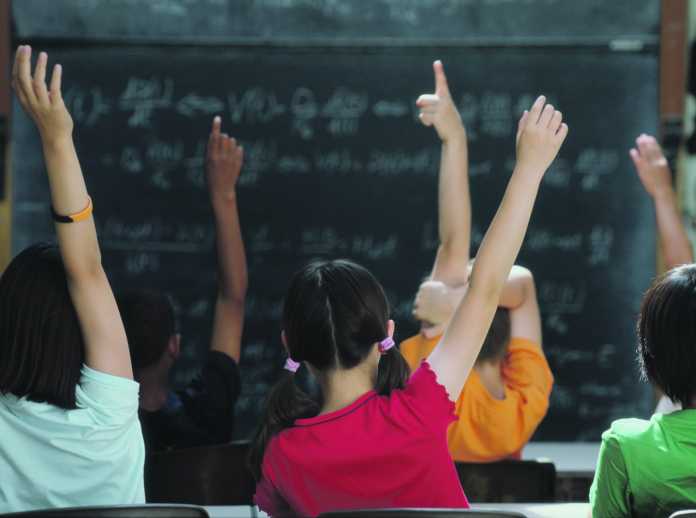 PARENTS across the country receiving the Child Benefit allowance will see a once-off €100 per child supplement added to their monthly payments tomorrow (Tuesday June 6). 
The supplement was announced earlier this year as part of a Cost of Living package set down by Government to help support families with the struggle of ongoing increases in living costs. 
As many as 650,000 families nationwide will receive the payment supplement, in respect of an estimated 1.2 million children. 
In Limerick, 26,521 families will receive the boost, which has been widely welcomed on a local level. 
Limerick TD and Minister of State for Local Government and Planning, Kieran O'Donnell, lauded the one-off welfare supplement, saying that he is "deeply conscious of the difficulties families are facing right now in meeting their bills". 
"I am pleased to announce that some 26,521 families in Limerick will receive an extra €100 per child in their Child Benefit payments this week to support them with the cost of living," he said.
"Child Benefit is an extremely important income support that reaches hundreds of thousands of hardworking families.
"This extra child benefit payment will be received in people's bank accounts from tomorrow. It follows the €200 Cost of Living Payment in April, which supported 1.3 million pensioners, carers, people with disabilities, and working families."
"Parents who receive the Back to School Clothing and Footwear Allowance will also receive an additional €100 for each child this summer," the Minister of State concluded.
Minister O'Donnell's Fine Gael party colleague, Senator Maria Byrne, added that the supplement "underlines" the Government's "commitment to address the increased cost of living being experienced by families".
The Child Benefit allowance is a monthly payment to families in Ireland of €140 per child for children up to the age of 16, with a continuation issued in respect of children in full-time education or living with a disability until their 18th birthday.