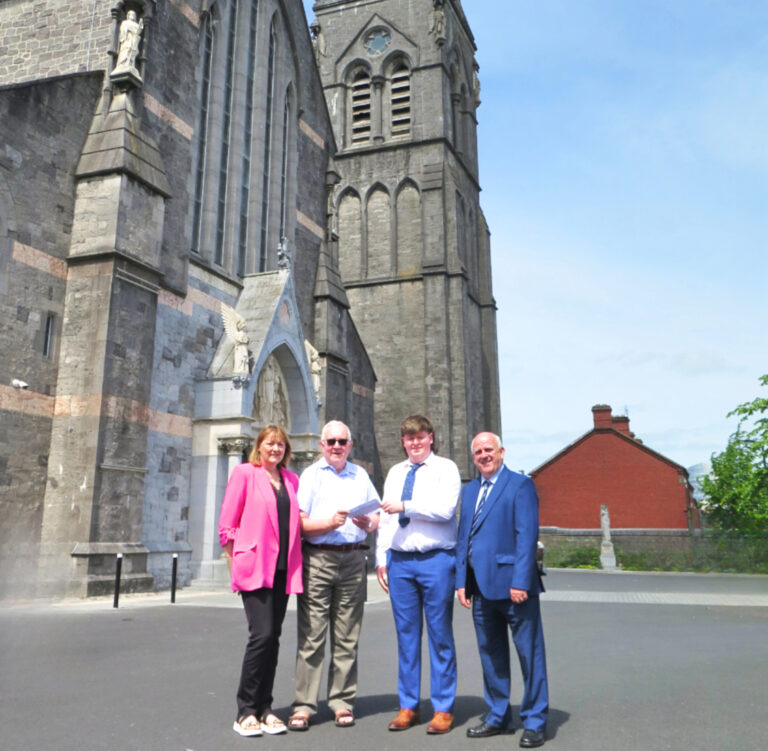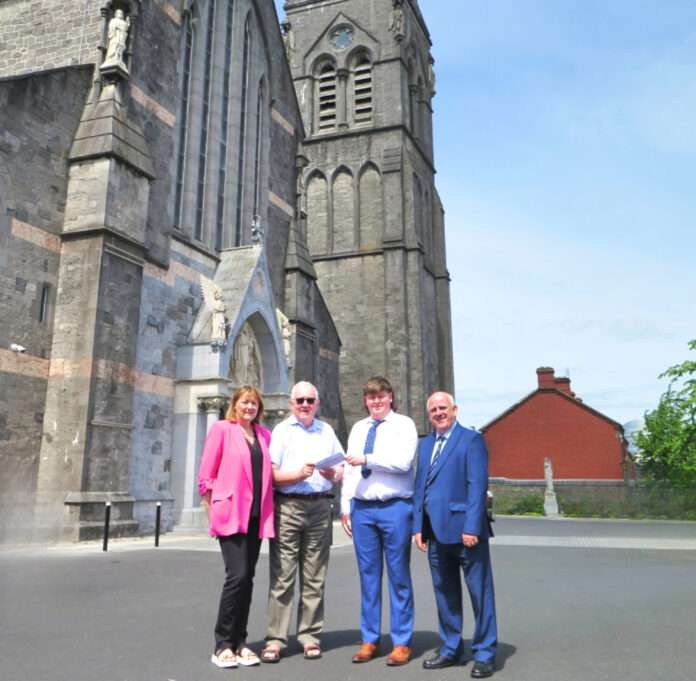 A LIMERICK City school has launched a new bursary for sixth year students.
St Clement's College have launched a new bursary aimed at supporting students to further their education after gradation, as well as recognising their contribution during their time in St Clement's College.
Speaking at the launch, Principal Pat Talty said: "This year, St Clement's College is delighted to present a number of bursary awards to our Leaving Certificate students. Academic, Ethos, and Transformation awards will be announced at our Leaving Certificate Graduation Ceremony."
"The academic award will be awarded to the student who achieves the highest academic award in the 2023 Leaving Certificate examination.  This year's academic award is sponsored by Dr Patrick Quaid, a past pupil who is the immediate past president of the College of Optometrists of Ontario, Canada, and founder and director of Optometric Services, VU-Cubed Vision Therapy," Mr Talty said.
"The Ethos and Transformation Bursary Awards are sponsored by the Redemptorist Perpetual Help Fund. The Ethos Award is presented to the student who has actively supported the ethos and values of St Clement's College over his years of attendance."
"The transformation award is presented to the student who has shown the greatest positive personal transformation since joining the college," Mr Talty concluded.