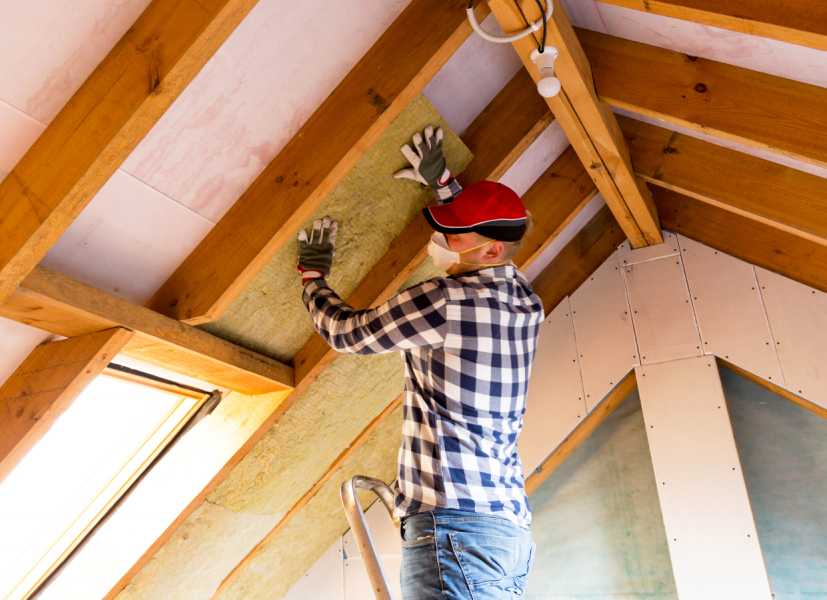 AN INFORMATION evening will be held in Limerick this week to inform the community about home energy usage and what grants may be available.
Organised by Garryowen Community Development Association, the Energy in the Home information evening will have a wealth of  information on how energy is used in the home, and how the public can cut down on usege.
The event will also have information on home energy grants that are available to people, as well as giving the public the opportunity to ask an expert any questions related to home energy that they may have.
The event will take place on Wednesday June 7 from 7.30pm to 9pm in St Johns Brass and Reed Band Hall, on the Garryowen Road, opposite St John's Cathedral.
Energy in the Home is supported by the Sustainable Energy Authority of Ireland (SEAI) and Sustainable Energy Communities, as well as Ballyhoura Development and Limerick City and County Council.
Organisers say all are welcome to attend on the night.