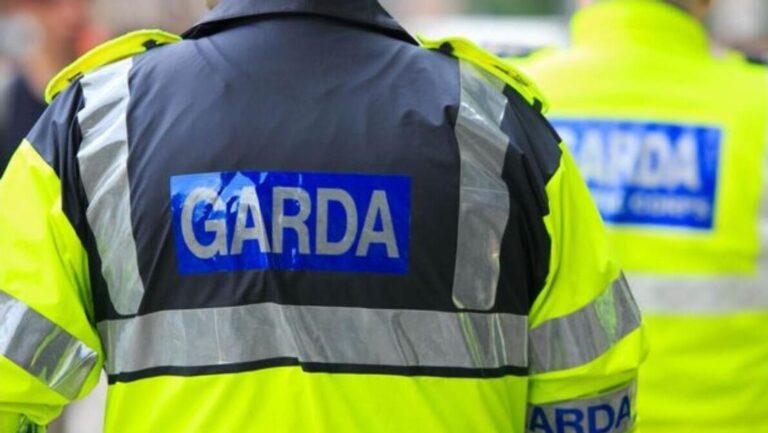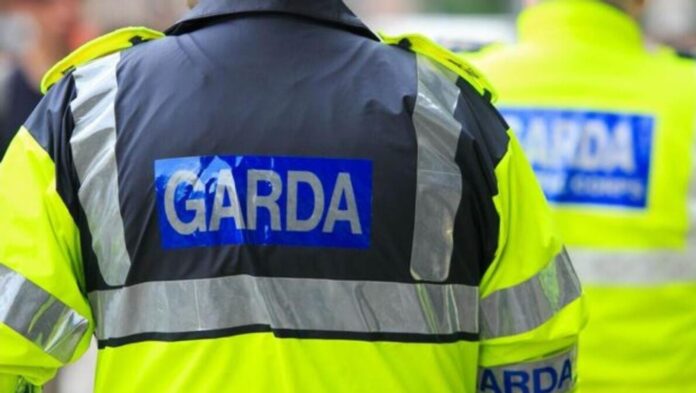 GARDAÍ in Limerick are investigating an incident that saw a woman mugged in the city under threat of being spiked with a syringe.
The mugging occurred on Friday last (June 2) at around 10.20pm, when a woman, described as being in her late forties, was walking through the Little Barrington Street laneway on her way home.
According to Sergeant Ber Leetch, Crime Prevention Officer at Henry Street Garda Station, the unsuspecting lady was stopped by two women in the city laneway and began to speak with them.
"Suddenly, two unknown men attempted to pull her handbag from her," Sgt Leetch said.
The Crime Prevention Officer said that the woman made attempts to resist the accosting by the two unnamed men, but was forced to release her bag when "during the course of the struggle, one of the men threatened the woman with a syringe".
The men then proceeded to steal the woman's bag and retreat into the night.
Sgt Leetch reported that the woman received "minor injuries to her left arm" as a result of the aggressive struggle with the two men.
Gardaí in Roxboro Garda Station continue to investigate the mugging, and are asking for public assistance in providing any helpful information which may lead to the apprehending or identification of the two thieves.
Anyone who may have witnessed the event is asked to contact Roxboro Garda Station on 061 214 340 or the Garda confidential line on 1800 666 111.