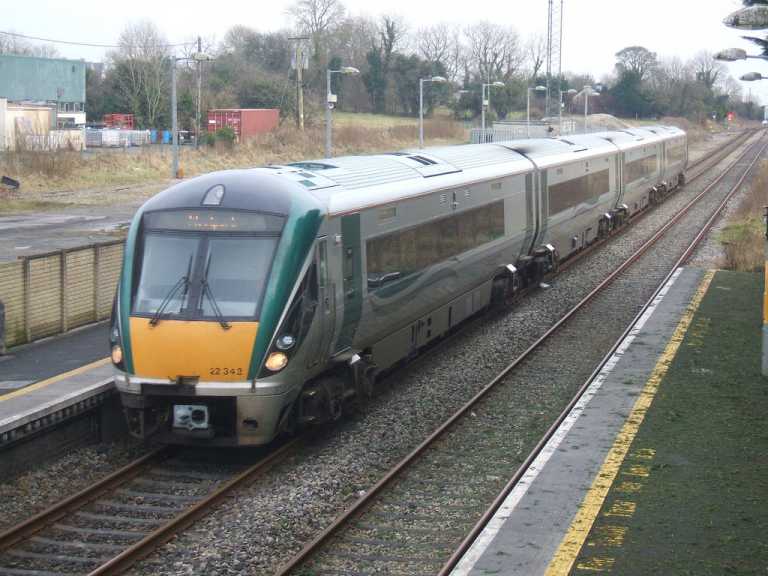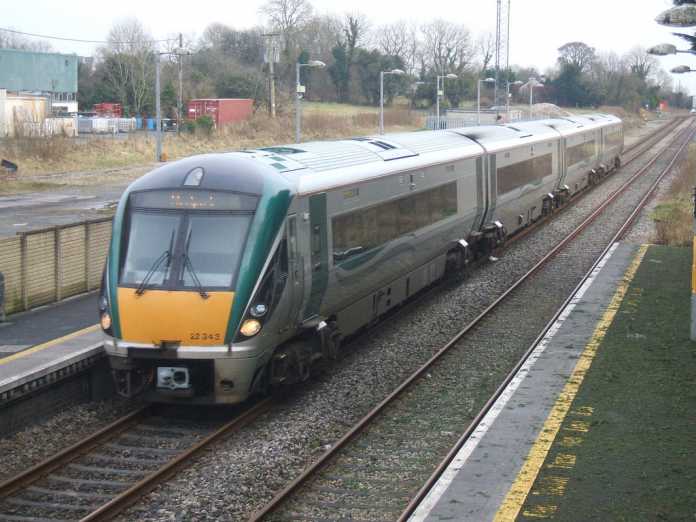 TRAIN services between Ennis and Limerick remain suspended today after significant damage was reported to a bridge caused by a truck.
It is expected that services will continue to be suspended through to Saturday morning.
Much to the relief of eager Clare supporters travelling to Limerick for Sunday's Munster Hurling Final, repairs are scheduled to be completed by Sunday. However, passengers intending to make the journey by rail are advised to check with Irish Rail before travelling.
Structural damage was caused to the Poulawilly Bridge, which is the middle of three bridges on the Sixmilebridge to Cratloe road.