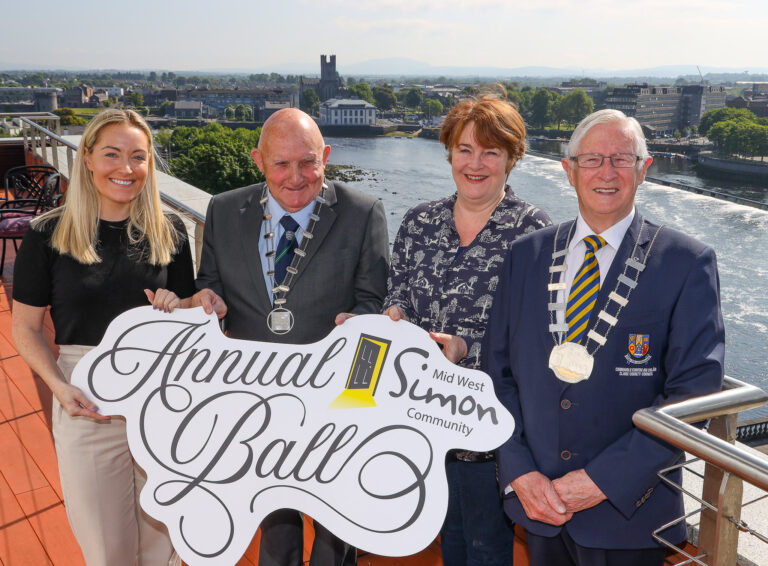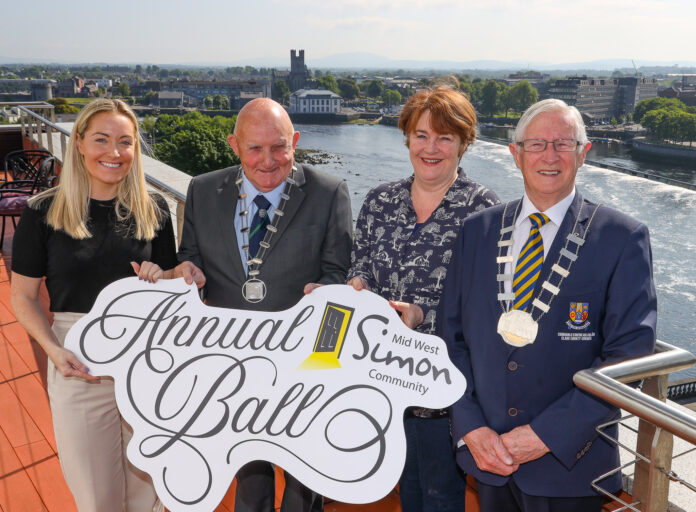 THE NUMBER of homeless families in Limerick and Clare has shot up by almost two-thirds in the last year, with the number of children living in emergency accommodation rising by more than a third.
That's according to Jackie Bonfield, CEO of Mid West Simon Community, who said that "we now have record numbers of homeless people in the Mid West region".
"The latest count showed 556 people living in emergency accommodation in Limerick and Clare, of which 198 were being supported by Mid West Simon Community. This is a 23.5 per cent increase in 12 months.
"The number of homeless families has increased by 61.4 per cent and the number of children living in emergency accommodation has increased by 38.5 per cent," Ms Bonfield noted.
"People are stuck in emergency accommodation due to the lack of suitable and affordable accommodation."
Ms Bonfield was speaking ahead of the Mid West Simon Community annual fundraising ball, which will take place on Friday September 29 at 6.30pm in Limerick's Strand Hotel.
"We know that the government is working hard and that is welcome, but government action on homelessness has to be judged on results and these figures are evidence that not enough is being done. We need to see far more homes secured and allocated to those experiencing the trauma of homelessness and we need to see it happening faster," the Mid West Simon Community CEO said.
In the first five months of this year, Mid West Simon Community has supported 487 people across Limerick and Clare in emergency, transitional, and permanent housing.
In addition to this, the organisation supported nearly 8,000 individuals through its food banks, provided nearly 10,000 food parcels for vulnerable people.
In the past year, Mid West Simon Community has been working on two redevelopment projects in Limerick City which will provide permanent housing for 12 elderly homeless clients.
The organisation has purchased two new vehicles to enhance services, introduced a new horticulture programme, and are in the process of acquiring nine new properties which are to become permanent housing.
It also has also further advanced plans to open Ireland's first Social Grocery, which it is hoped will open by the end of the year.
All proceeds from the Mid West Simon Community's fundraising ball stay local, according to a statement by the organisation, and go directly into the charity's services.
To book tickets or make a donation, log on to MidWestSimon.ie.