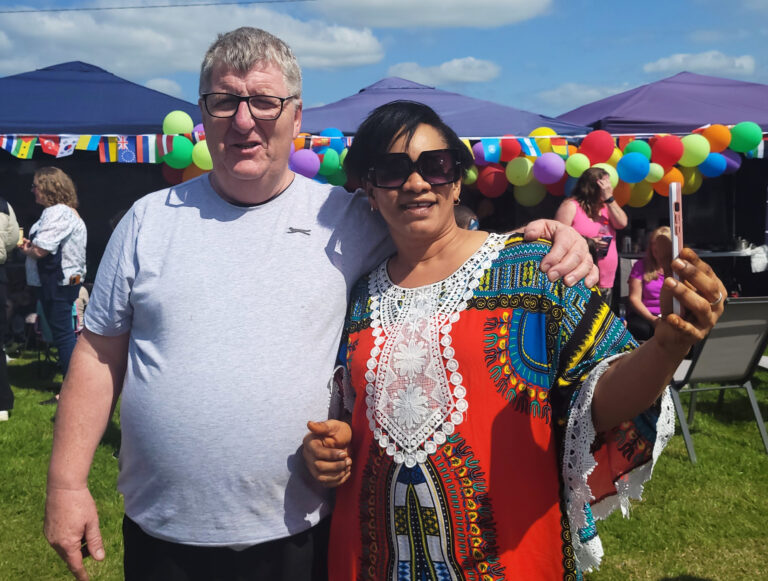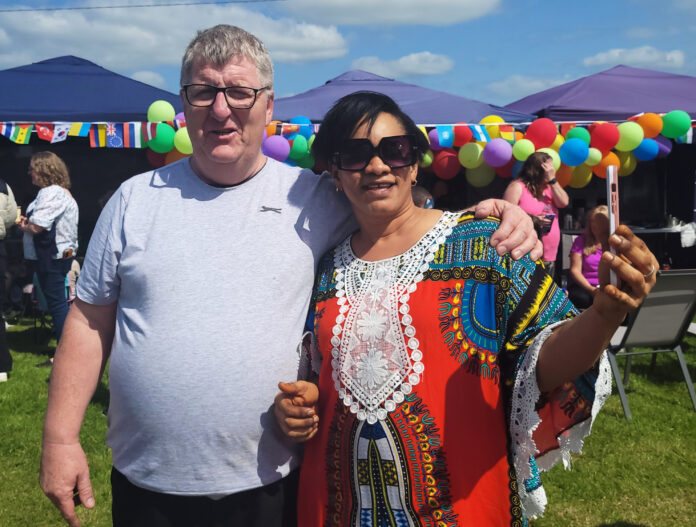 COMMUNITIES in Limerick will come together on this afternoon to hold a 'Street Feast', aimed at getting people involved in their area and meeting their neighbours.
So far, 11 such events have been registered across Limerick, which will see a national day of street parties and community celebrations take place across the country.
Limerick residents are urged to get together with their neighbours to share food and enjoy some conversation and camaraderie this summer.
Founder of Street Feast, Sam Bishop, said: "We have had feasts organised in front gardens, on streets and greens, in car parks, laneways, local parks, and community centres and can't wait to see what you come up with. Knock on one door – that's all it takes to get started."
"By hosting a street party, you can create a lasting legacy of community spirit and strengthen your local area. This is a great opportunity for people to get together with their neighbours and celebrate all that is great about their community.
"We want to encourage as many people as possible to get involved and make this a day to remember."
The event is supported by the Department of Community Development, Integration, and Charities, and Minster of the Department, Joe O'Brien said: "The Department of Rural and Community Development are delighted to be the core funder of Street Feast 2023. Street Feast enables important connections to be made at community and neighbourhood level."
"It's not just the day of Street Feast that's special; in the weeks that follow it we're sure we'll see more people getting involved in community projects they would never have heard about if it wasn't for attending their local celebration," he concluded.