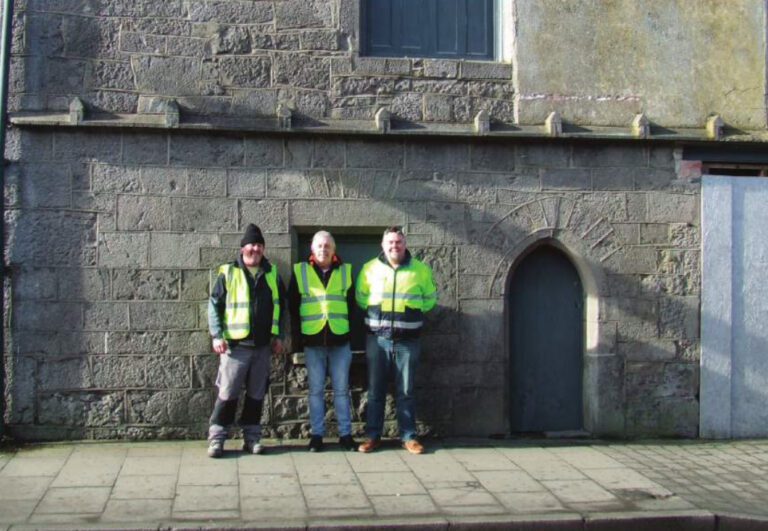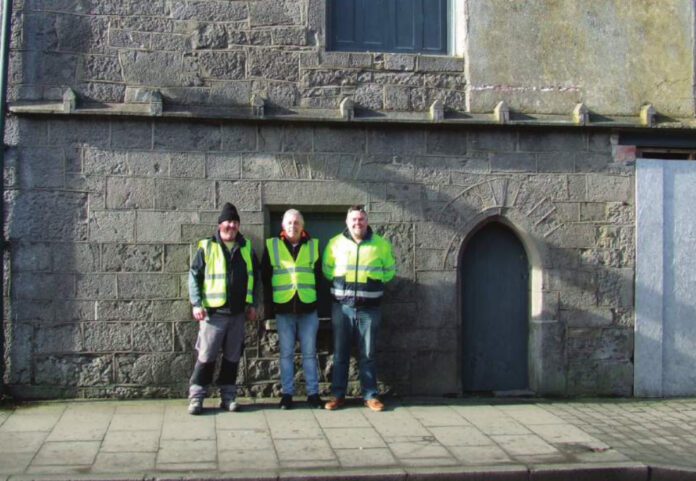 AN UPDATE on a Part 8 planning development for the town of Kilmallock was sought at a recent meeting of the Cappamore/Kilmallock district.
Sinn Féin councillor PJ Carey had asked the local authority for an update on the Stone Mansion House in Kilmallock.
Speaking at this month's Cappamore/Kilmallock district meeting, Cllr Carey wanted to know when the Part 8 procedure would commence, as well as an update on the application under the Fáilte Ireland Large Capital Grant Scheme.
In response, Executive Architect Sarah McCutcheon explained that the arrangement remains that Limerick City and County Council will work in partnership with the National Monument Service, the Department of Housing, Local Government, and Heritage, the Office of Public Works, and Department of Finance, who maintain and manage the State's buildings, to develop a joint application for funding.
Kilmallock Stone Mansion is a Medieval building which locals hope to see converted to a visitor centre.
Speaking to the Limerick Post about the project last year, Local Councillor Mike Donegan (FF) said that the visitor centre would bring more people into the town.
"It would encourage more footfall and be a place where visitors could get information about the amenities and heritage sites," he said.