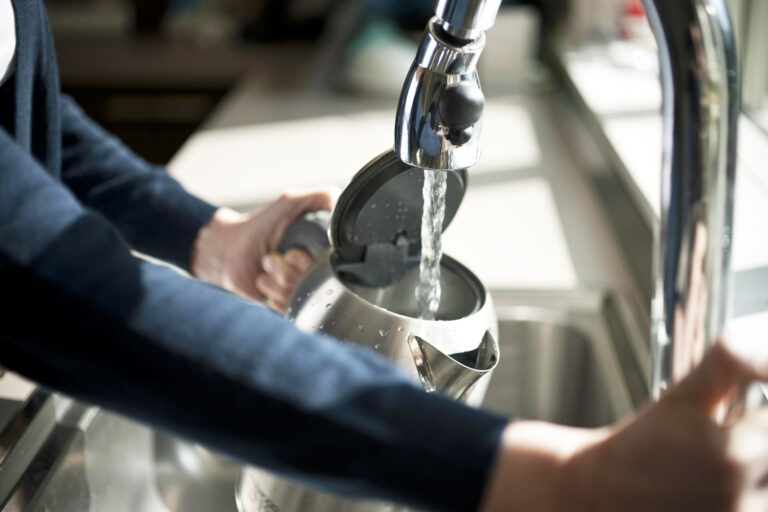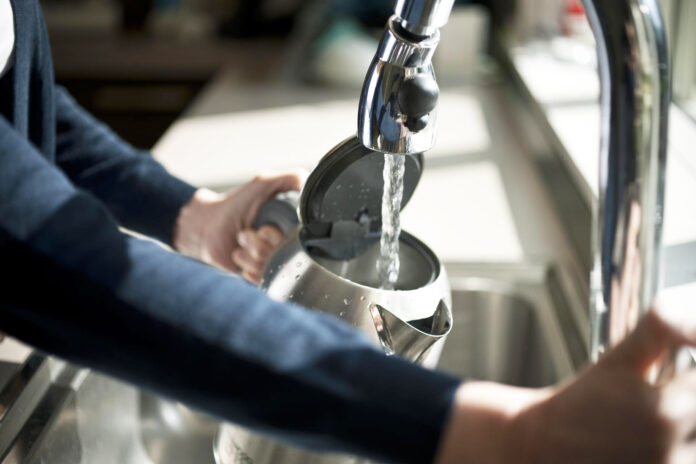 UISCE Éireann have issued a reminder to households on a County Limerick water supply that a boil water notice (BWN) remains in place.
Uisce Éireann says it is continuing to work to lift the boil water notice affecting people on the Doon Cooga Public Water Supply.
The BWN was issued on May 31 to protect public safety and remains in place.
Approximately 600 Uisce Éireann customers are impacted by the notice, which was issued due to the possibility of inadequate disinfection caused by elevated turbidity, caused by low water levels at the source.
Areas impacted include Bilboa Bridge, Chapel Boreen, Cush, Kilmoylan, Toomaline Lower, and surrounding areas.
A statement from Uisce Éireann said the body continues to work with Limerick City and County Council to lift the notice as soon as possible.
Uisce Éireann's Operations Lead, Duane O'Brien, said that Uisce Éireann regrets the inconvenience to impacted customers.
"Public health is Uisce Éireann's number one priority. We acknowledge the inconvenience caused to homes and businesses since this Boil Water Notice was issued."
"Uisce Éireann is working to develop an additional water source to
supplement flows on this scheme. This will provide resilience and
security to the Doon Cooga scheme and form part of the works being undertaken to remove this restriction as soon as possible," he concluded.