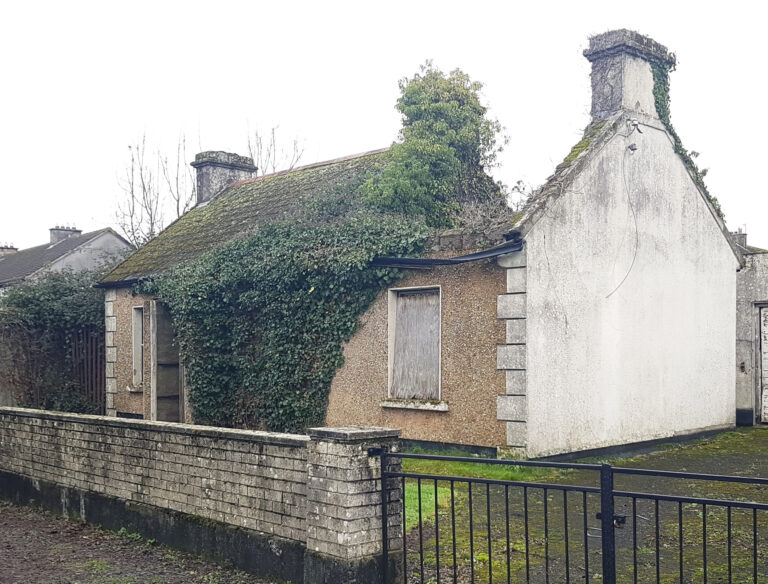 LIMERICK City and County Council is seeking to compulsorily purchase a number of properties in the city and county to bring them back into use.
The Council has applied to An Bord Pleanála seeking permission to purchase the sites which are derelict with a view to bringing them back into use as either housing or retail units.
Among the properties is the former mill building on Robert Street in the city centre, which has been derelict since former occupants Limerick Printmakers relocated in 2011.
Also in the city centre are two units at 48 and 49 Parnell Street, a derelict site on Windmill Street, and a site on Smith's Lane.
The Council have also sought permission to buy a property in Kileely by Compulsory Purchase Order (CPO), as well as a house on the Ballysimon Road.
Another site in Garryowen could be purchased if permission is granted, as well as two units at the Harriston Student Village on the Old Cratloe Road.
The local authority also have plans to CPO a site in Ballysheedy, as well as a house in Bruff.
If granted approval from An Bord Pleanála to acquire these sites, it is likely that Limerick City and County Council would look to place them for sale back on the open market, under the condition that the buyer brings the properties back into use.
There are currently 414 sites on the Council's derelict sites register, with significant funding announced earlier this month to help councils tackle vacancy and dereliction in their areas.
Limerick was awarded €9million worth in funding, the second highest amount behind only Dublin.