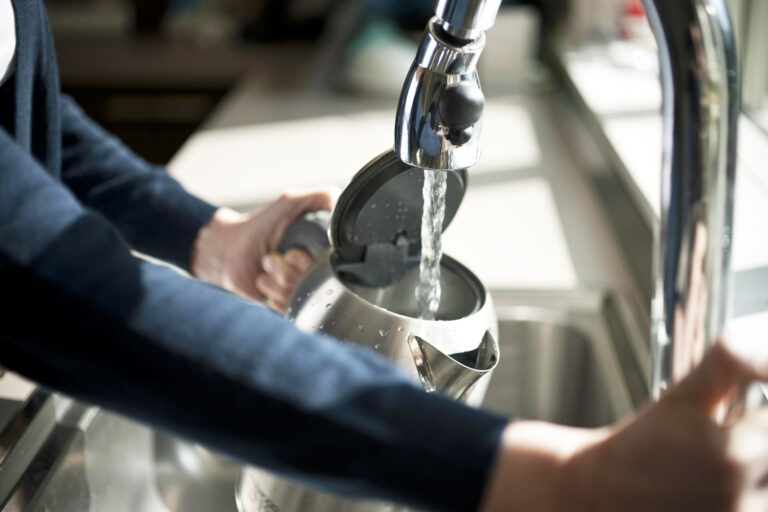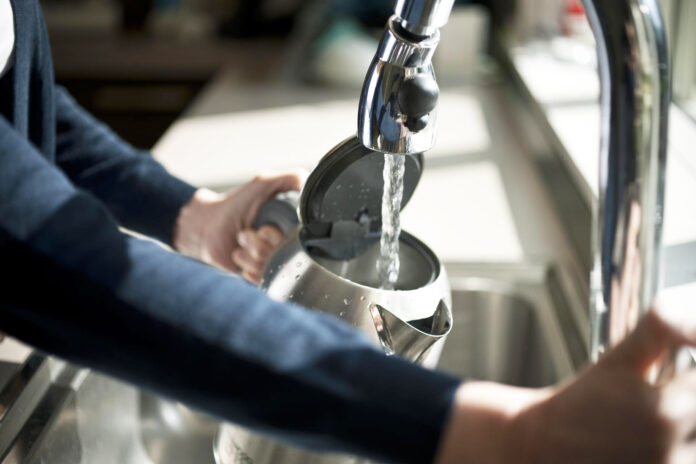 LIMERICK residents who are at risk by being immunocompromised may be waiting months before they can shower in their own homes.
"Months" is how long Uisce Éireann says it may be until it can put a new treatment system in place to deal with cryptosporidium (a parasite found in human and animal faeces) found in the water supply at the Shannon Estuary Water Treatment Plant, which has seen a boil notice enforced in the area since May.
Affected households have been told that the water is safe to drink and to use to brush teeth if boiled, but medical experts warn that while infection can cause healthy people to become mildly ill, it can lead to a life-threatening illness for people with weak immune systems.
It was highlighted by Fianna Fáil councillor Kevin Sheahan at a meeting of the local authority when the boil water notice was first put in place that the issue is most serious for vulnerable people.
Cllr Sheahan explained at the time how a family member had been advised by a medical practitioner not to use the water for showering due to the risks it could pose to their health.
The consultant said, according to Cllr Sheahan, that if "one droplet" of this water went up the family member's nose while showering, they would be at "huge risk" on account of being immunocompromised.
A notice was issued for the Foynes/Shannon Estuary Public Water supply back in May due to the presence of cryptosporidium in the water supply at the Shannon Estuary Water Treatment Plant.
In a statement, Uisce Éireann said they are continuing to investigate the causes of the cryptosporidium and are putting in place remedial measures, as well as upgrading the plant.
Areas impacted by the boil notice include Askeaton, Foynes, Ballyhahill, Loghill, Ballysteen, Pallaskenry, Kildimo, and Shanagolden and surrounding areas.
Uisce Éireann's Duane O'Brien said: "We are progressing with plans to install an ultraviolet reactor at the Shannon Estuary Water Treatment Plant. This reactor will render any cryptosporidium in the water inactive."
"This is a large piece of equipment, bespoke to the site, and it requires a significant amount of accommodation works in advance of its installation. Unfortunately there is no short-term solution available to us and it is likely to take some months before this equipment is operational at the plant."
The water company had previously put a December date as a time span for the lifting of the boil notice.