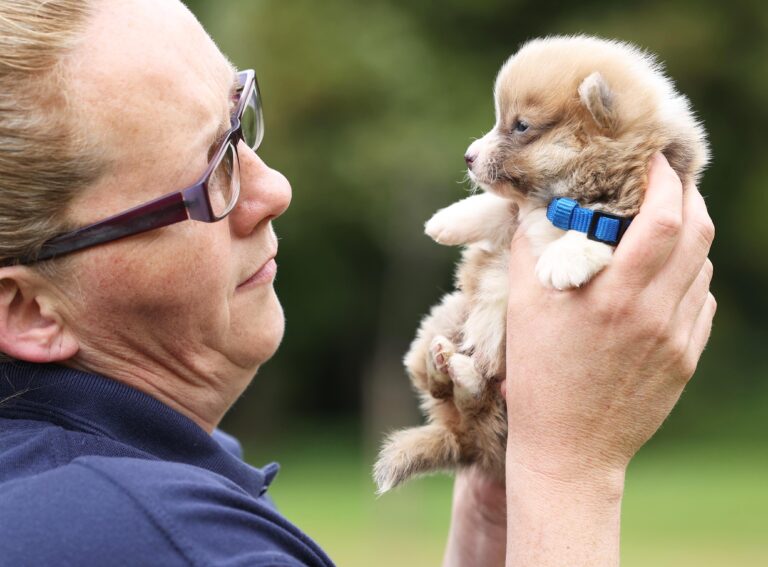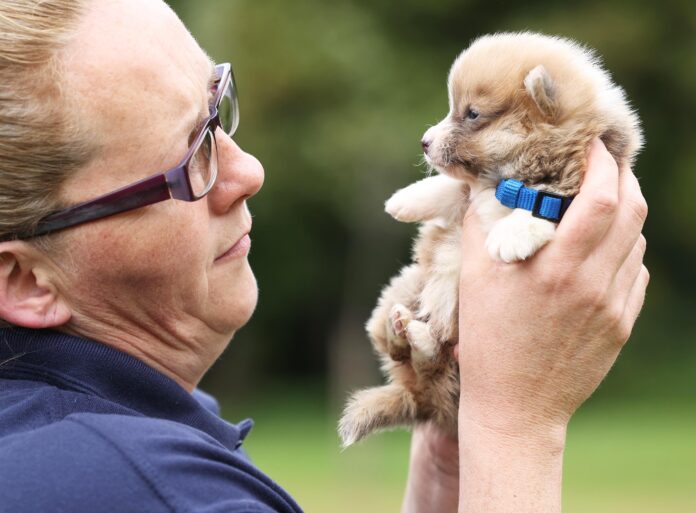 THE ISPCA has called on the people of Limerick to help combat animal cruelty.
The charity says there is an ongoing crisis, with figures of animal cruelty and neglect cases rising sharply in Limerick and putting an extra strain on services.
Between January and May this year, the society responded to 43 complaints of animal cruelty in Limerick.
If the current trend continues, the organisation expects to lodge a total of 123 calls in Limerick alone by the end of the year.
Dr Cyril Sullivan, ISPCA CEO, said: "The Irish public has donated over €100,000 so far in a true display of their care for animals. But the need is urgent."
According to the ISPCA, the post-pandemic surge in cases has placed a significant financial burden and demand for space on the charity.
The charity remains committed to helping every animal in need and has not turned away any distressed or neglected animal needing rescue.
Donations can be made online on ISPCA.ie or over the phone.