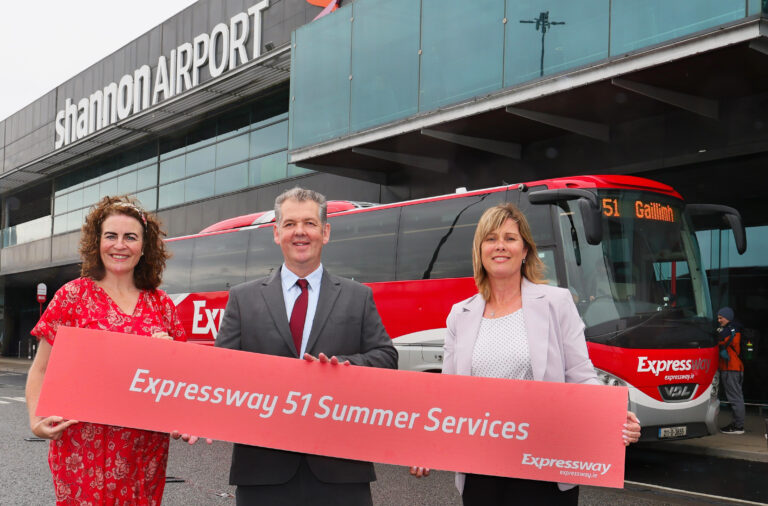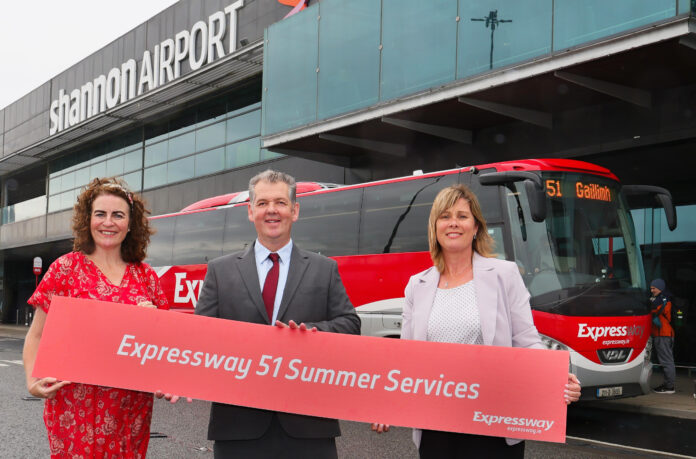 A NUMBER of new early morning and late night express bus services have been added from Shannon Airport to Galway.
This comes from Expressway, Bus Éireann's coach service, who have added four new daily trips to the Route 51 service running non-stop between Shannon Airport and Galway.
The new services will run from Shannon Airport to Galway at 6.45am and 11.45pm, while services from Galway to Shannon Airport will run from 4am, with the later 9.05pm service serving all Route 51 stops.
Bookings can be made on Expressway.ie, with a five per cent discount, or onboard directly from coach drivers.