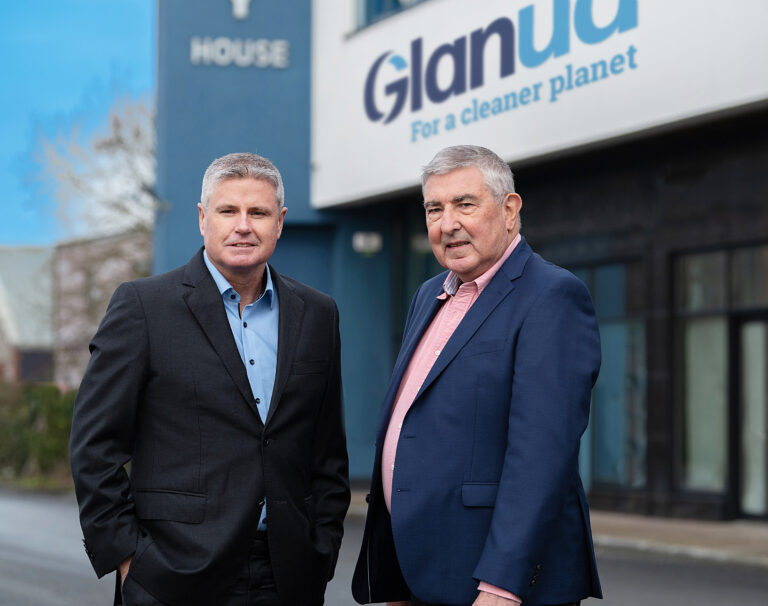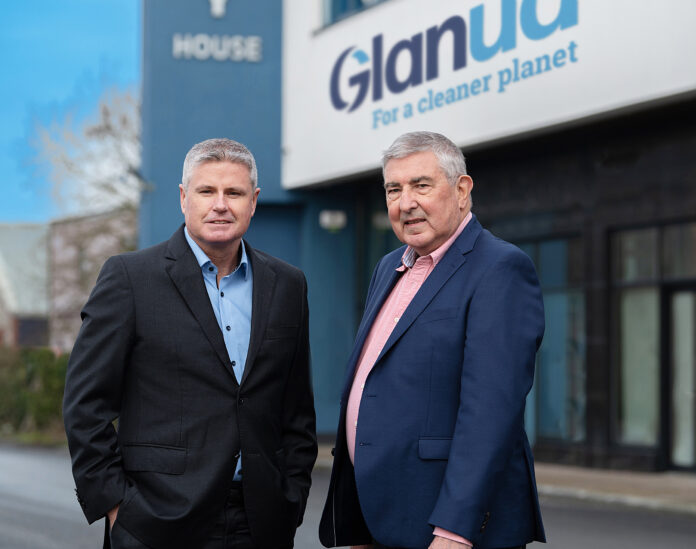 A LIMERICK-headquartered company is set to relocate to Galway under newly-unveiled plans to rebrand.
Waste management company BHSL is rebranding to Glanua and will create 250 new jobs from their new base in Loughrea, County Galway.
Glanua, in the new direction shift, will specialise in delivering solutions to design, build, and maintain water and wastewater infrastructure in Ireland and in the UK.
The company plans to add 100 new jobs in the environmental and engineering sectors, with plans to add 150 more jobs in the next five years.
As many as 320 people are already employed by the group.
Before relocating to Galway, the Limerick-based group was the holding company for Glan Agua Ireland, Glan Agua UK, Hydro International, and MEIC.
Uisce Éireann, Thames Water, Yorkshire Water, Northern Irish Water, Kerry Group, Glanbia, and ABP are among the clients that Glanua currently have on their books.
The company reported revenues of €97million last year, with this projected to rise to €150million in the coming year.
Karl Zimmerer, Managing Director of Glanua Group, said: "We are excited to reveal our rebrand to Glanua Group and to announce our plans to hire more staff."
"This new brand is a key part of an internal integration process that will ensure we continue to supply our clients in Ireland, the UK, and across the world with innovative and sustainable engineering solutions for their water and wastewater needs."
"We are actively seeking to fill 100 engineering and environmental roles and we expect to expand significantly in the coming years. This is the start of a new chapter for Glanua and it is a positive development for Loughrea, for Galway, and for Ireland's ambition to be a lead country in the provision of sustainable and critical engineering solutions," he concluded.