CALLS have been made locally for legislation to ensure consistent standards for those breeding dogs in Ireland.
The calls came from local charity Limerick Animal Welfare (LAW), who reported two recent cases of dogs being brought to their shelter in Kilfinane in a neglected condition.
In one case, according to LAW, three dogs were found tied together with rope around their necks, in danger of strangulation after they were dumped from a car.
Another dog, a poodle named Timmy, was brought to LAW in such a neglected condition that all of his fur had to be completely shaved off.
Speaking to the Limerick Post, Marion Fitzgibbon, director of Limerick Animal Welfare, said that Timmy was in the worst condition of any dog that she had ever seen.
"Timmy was found in the Vale area of Kilmallock. He's an older dog and he was in appalling condition. He had to be totally shaved," Marion said.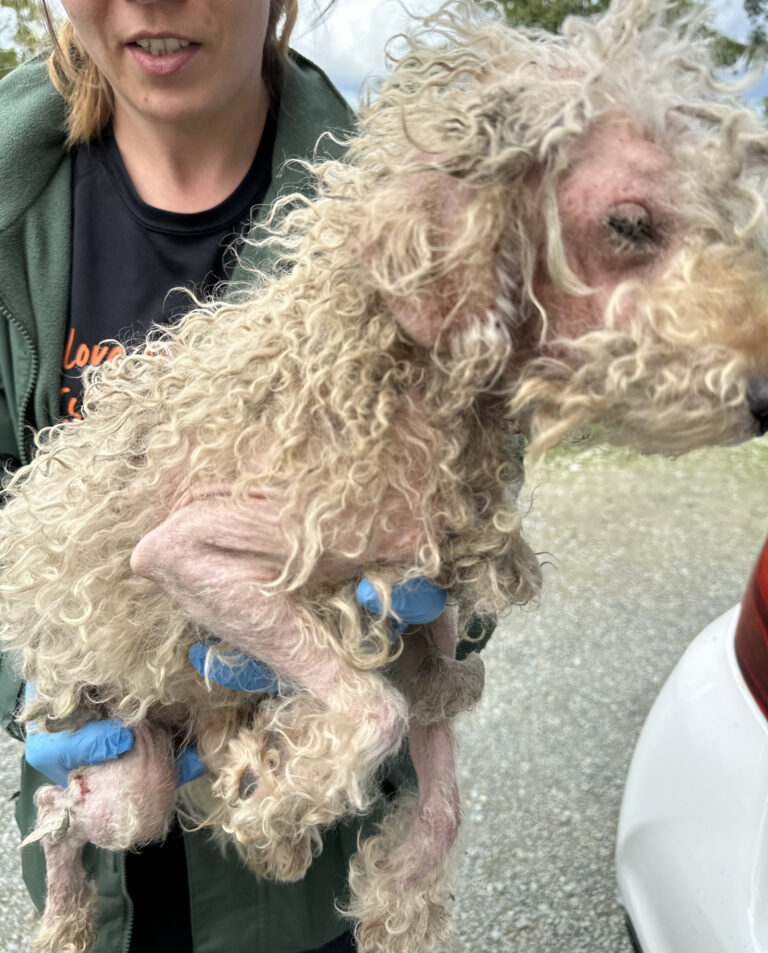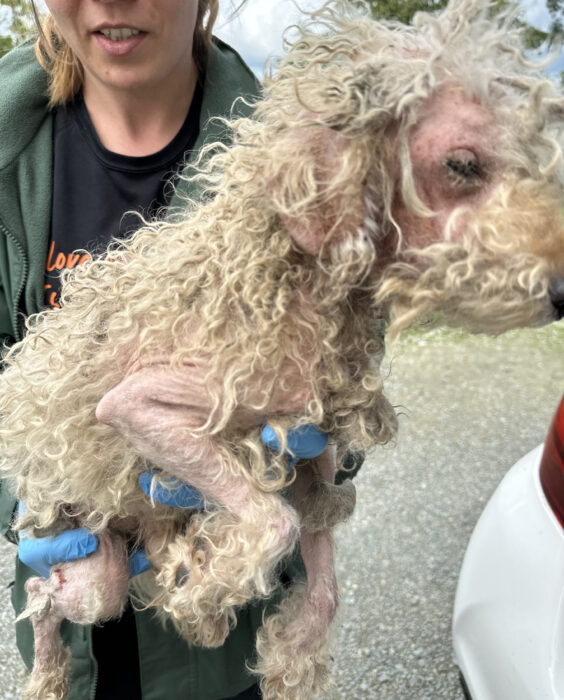 "I think he looked worse than any dog I've seen in 44 years. He seemed to be left in a crate because all his lower end was completely matted, probably an old stud dog," she explained.
"Every tooth in his head is rotten, so he could have to have all his teeth removed. Hopefully we'll be able to save some of them."
Marion explained that one of the three dogs found tied by their necks may need to have an eye removed by a vet because she's now blind in that eye.
"One of them has been to the eye specialist and we can't save her eye at all, it's totally neglected," Marion said.
"When a lot of these are puppy farm dogs that come in, their eyes are one of the first things you see that's totally neglected."
Marion says that the lack of consistent legislation around puppy farms needs to be addressed in order to protect animal welfare.
"There's no legislation really in place for puppy farmers, it's just recommendations and best practice recommended, and they seem to be able to breed up to 100 bitches or more," she said.
"Even for the breeders that are registered, the legislation is very loose."
Officially opened in 2007, Marion says LAW's purpose-built sanctuary in Kilfinane aims to create a home for dogs who have never known the comfort of a warm bed or nutritious food.
"It's sad because they're institutionalised, they think they've died and gone to heaven when they get here," Marion said.
"You have to make sure its a happy place for them. I never wanted bars, we've no cages, it's all PVC glass doors and heat."
The LAW sanctuary has underfloor heating, warm kennels, and music playing for the dogs to help them relax and feel safe.
Since the Covid-19 pandemic, Marion says LAW has seen a huge rise in cases of animals that need rehoming.
"We've doubled our numbers since the pandemic ended," the LAW director said.
"A lot of those dogs coming in are puppies that people spent €1,000 or €2,000 for."
Marion believes that many dogs who are bred in puppy farms, especially mixed breeds, often tend to have the "worst traits" of both breeds, and this can often lead to them being abandoned or surrendered.
"Mixed breeding these dogs, you often bring out the worst in both breeds and behaviour problems are the highest problems with the mixtures," she concluded.
Thanks to the help of LAW, there was some good news for poodle Timmy across the August Bank Holiday weekend, as he was adopted into his new forever home this past Sunday.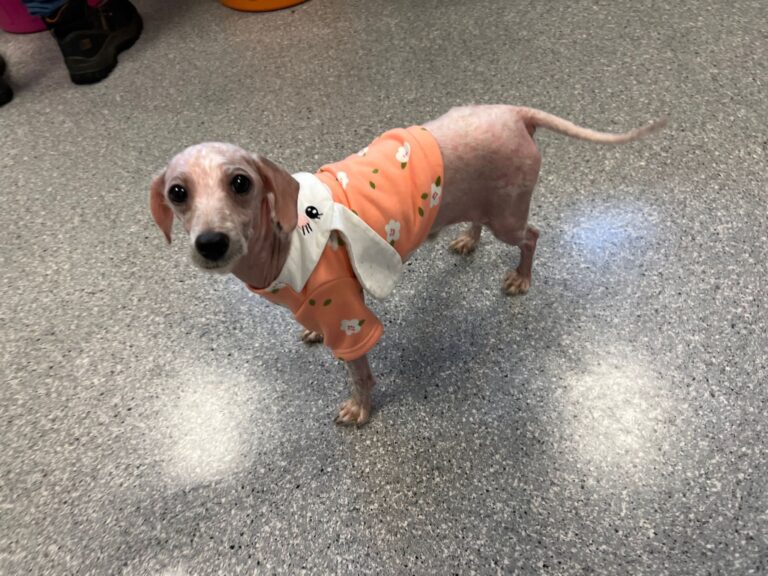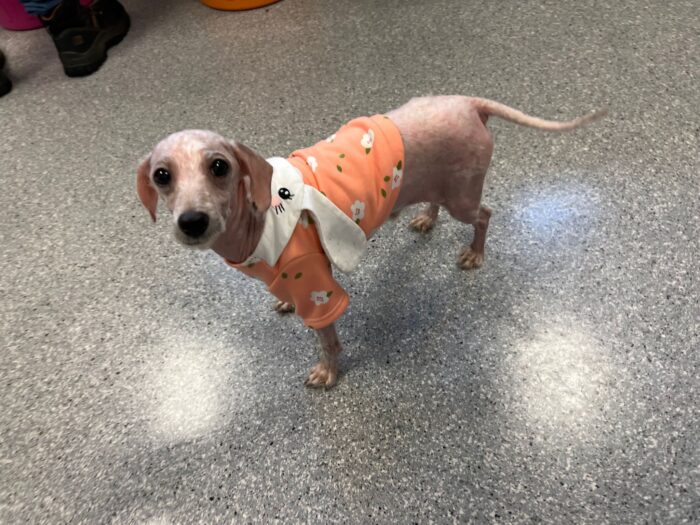 LAW operates across all of County Limerick, responding to emergencies 24 hours a day, seven days a week.
As a registered charity, LAW operates with the support of the public. Donations can be made by phone on 063 91 110, by texting LAW4 50300, or online at LimerickAnimalWelfare.com.