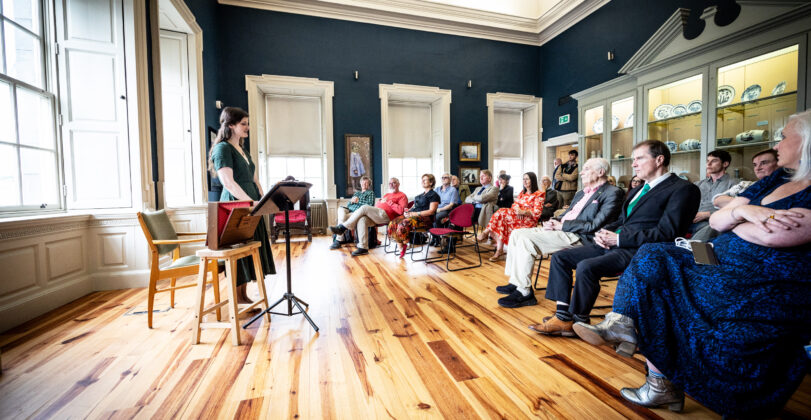 A NEW exhibition celebrating Ireland's links with Europe is currently on show at The Hunt Museum.
Ireland and the Birth of Europe, facilitated by the Department of Foreign Affairs in collaboration with Dr Damian Bracken of UCC, makes a stop in the riverside museum until September 8 as part of a national tour.
Marking the 50th anniversary of Ireland's entry into the European Economic Community (now the EU) in 1973, the exhibition explores the role played by Irish people in the early history of the 'European idea'.
The exhibition will focus on the cultural role in the consolidation of the empire built by the Carolingians – which covered much of western Europe in the Middle Ages.