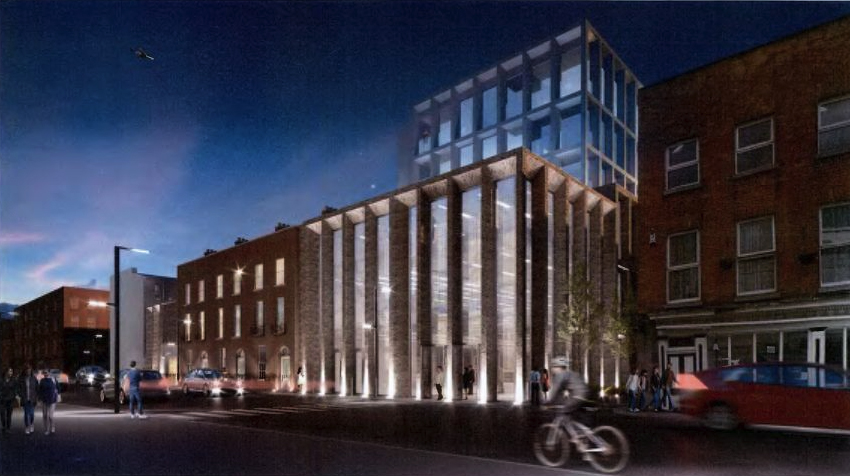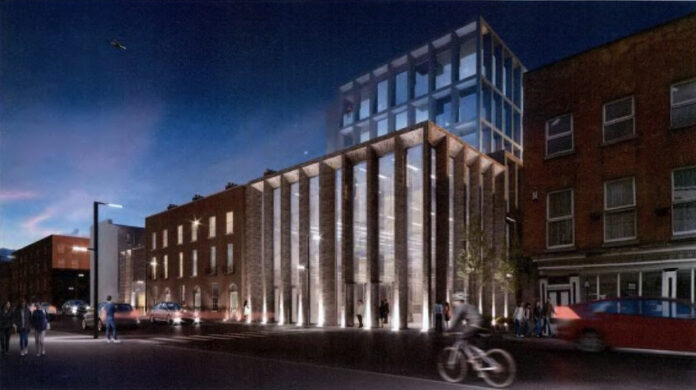 LIMERICK City centre could be set to get a new medical centre under plans being put forward to Limerick City and County Council.
Thanos Securities Ltd have signalled their intention to amend plans for three buildings on Catherine Street that were granted by council planners in November 2020.
The original plans were for the creation of a mixed-use office and apartment block at numbers 35 to 41 Catherine Street, and for the demolition and construction of a new office and apartment building.
The plans, which would have seen a new six-storey building constructed on the site, would feature office space on the first three floors, with apartments on the upper three floors.
The development would consist of 24 new apartments.
Now, Thanos Securities are seeking to amend the granted permission to include a medical facility, rather than offices, on the lower floors.
The developers also wish to replace a planned atrium building with an outdoor garden space.
Two of the properties on the site, 35 and 37 Catherine Street, are protected structures.
It is understood that the move to add a medical centre rather than office space comes following the shift towards remote work, therefore reducing the need for city centre office space.
The site has been out of use for over twenty years, with part of the land once home to The Desmond Arms bar and nightclub.