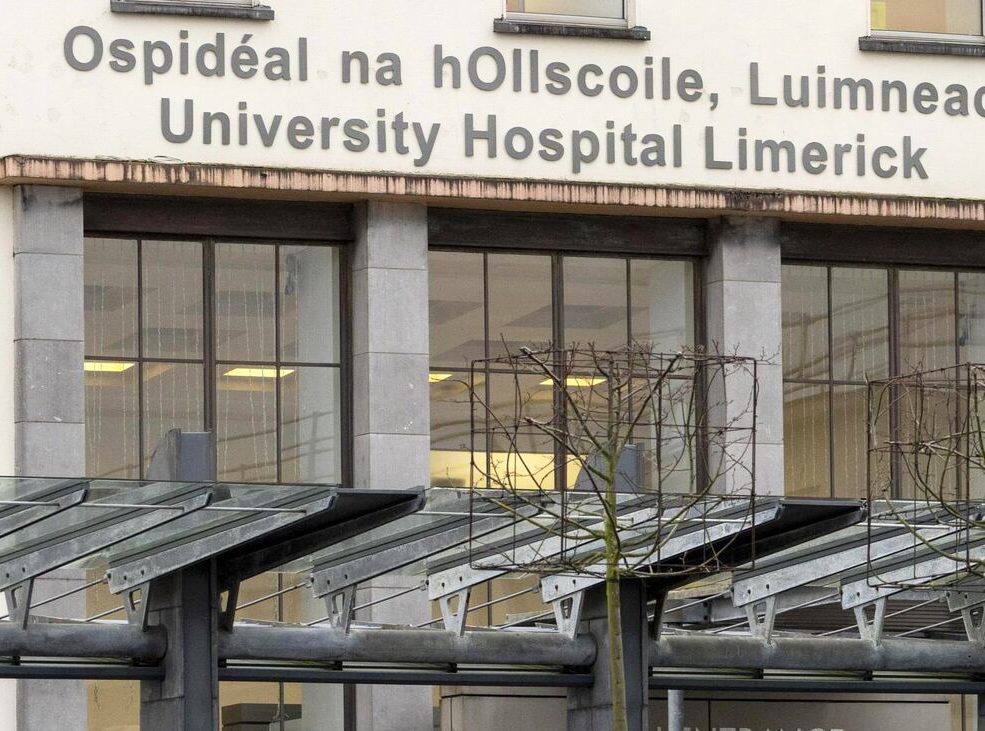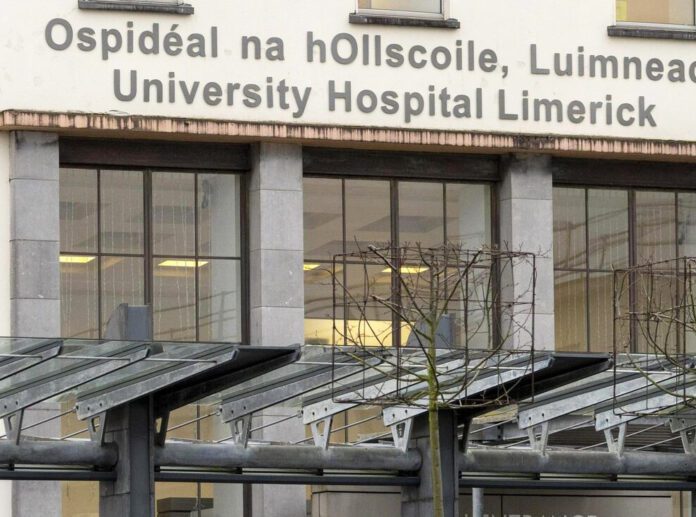 UNIVERSITY Hospital Limerick management has announced it is working on a new three-year plan on a day when there were 109 admitted patients stranded on trolleys.
On Monday of this week (August 21), the Irish Nurses and Midwives Organisation's Trolley Watch listed Limerick as the most overcrowded hospital in the country, as 109 patients waited for an in-hospital bed.
The figure was slated by the Mid West Hospital Campaign (MWHC) group, who pointed out in a statement that it was "over double the number there were in the ED on the same day (third Monday in August) in 2021 or 2022".
The MWHC statement said it is "important to remember that these 109 people have been triaged and it has been deemed necessary for them to receive further treatment. This can be overlooked particularly when attempts are made to downplay the figures."
"We have heard it all: the money that has already been invested, that money is no problem, that the clinical experts do not recommend the expansion or reinstatement of emergency provision, that Ennis, Nenagh, and St John's are unsafe."
Limerick Sinn Féin TD Maurice Quinlivan has also urged the Government to act on the ever-rising number of people being treated on trolleys at the University Hospital Limerick.
The Limerick Deputy stated: "With 10 days still left in the month, we have already exceeded the record of 1,130 people that languished on trolleys in August last year."
"To have 1,204 people treated on trolleys at this stage in any month is a disgrace. To have so many treated in this fashion during the summer months is even more difficult to fathom."
A spokesman for UHL claimed that there were just 25 patients waiting on trolleys on corridors in the ED at 8am on Monday, with "all other admitted patients in the ED (20)" designated bed space in single rooms and cubicles.
"The total number of admitted patients waiting outside of designated bed areas across the hospital at the same time on Monday morning was 75. This included 18 patients boarded in the AMU and 32 patients on trolleys on inpatient wards.
"This level of overcrowding is far in excess of where we want to be and we apologise to every one of our patients who faces a long wait time for an inpatient bed," the spokesman said.
However, the spokesman said hospital management is working to implement a new 'HSE Three-Year Multi-annual Urgent and Emergency Care Plan'.
"The HSE UEC Operational Plan 2023 outlines key measures and initiatives which will be delivered to support UEC, with a particular focus on ED operations, timely discharges, and patient flow.
"This includes continuing to put additional resources in place to support our frail, elderly patients to avoid unnecessary emergency hospital admissions. This plan also includes specific surge measures.
"UL Hospitals Group and HSE Mid West Community Healthcare are currently engaged with the HSE nationally in developing an integrated unscheduled and emergency care plan for the Mid West region, the first phase of which will encompass measures to be taken for the coming challenging winter period."