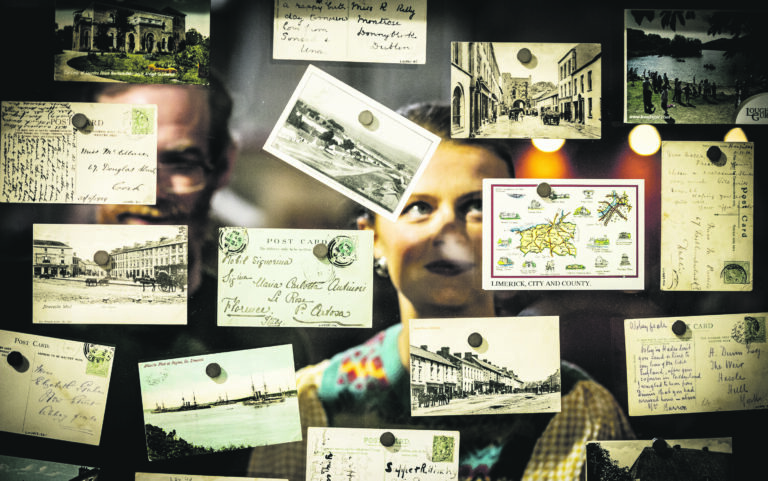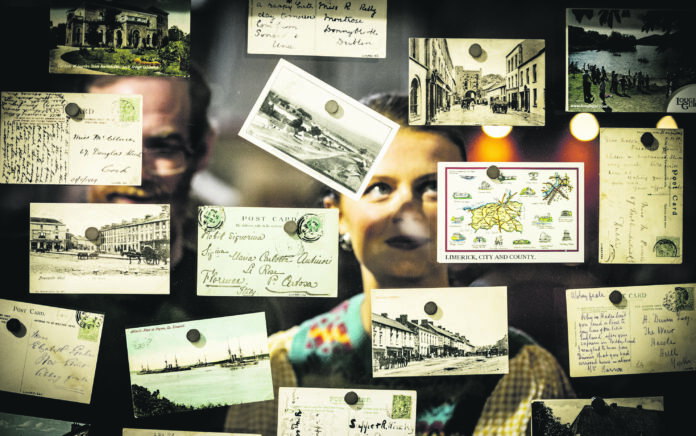 A NEW exhibition exploring Limerick's rich history has gone on display at St Mary's Cathedral.
'Postcards from Limerick' features what is thought to be the largest existing collection of Limerick-related postcards and marks the 1,100th anniversary of foundation of Limerick by the Vikings.
The exhibition features postcards that mark all the significant occasions in Limerick's history from the multiple Sieges of the seventeenth century to the Georgian golden age, trade, and industry.
Officially opening the exhibition, Mayor Gerald Mitchell said: "Postcards From Limerick is a fantastic exhibition."
"Using Limerick Museum's vast postcard collection, it brings us on a journey through the city's eleven centuries in an engaging yet informative manner."
The exhibition runs in St Mary's Cathedral until November 17.