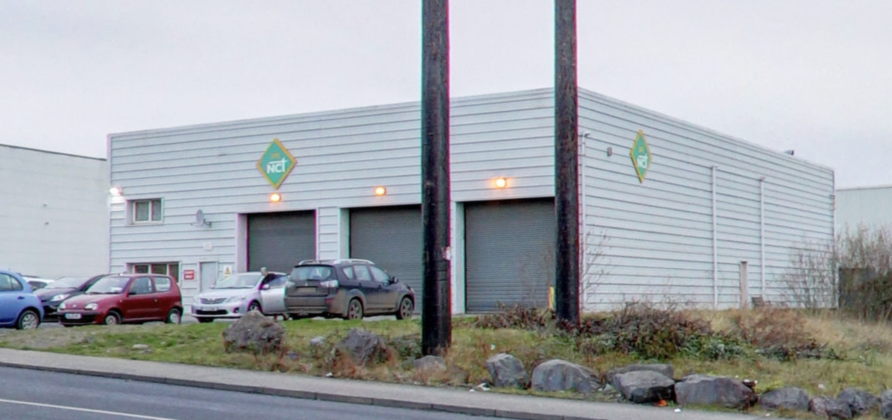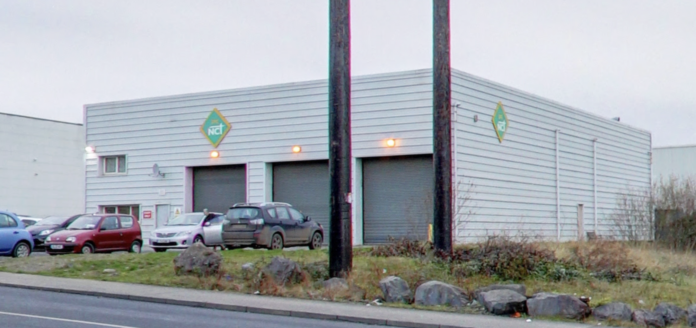 A CALL has gone out locally for the National Car Test (NCT) to reverse their damaging decision to get rid of cash.
In a statement issued on social media the RSA's provider for the NCT service has stated its intention to commence a journey towards a prepayment service.
"The RSA would like to acknowledge that we are in ongoing discussions with the NCT service as to the various payment alternatives and supporting processes that need to be implemented to ensure the needs of our customers are met."
Castletroy Aontú campaigner Eric Nelligan has hit out that the NCT, who operate preventative road safety testing services on behalf of the Road Safety Authority, have made the "regressive decision" to reduce the variety of payment options available to customers.
"The Central Bank and indeed government spokespeople have repeatedly stated a willingness to maintain and protect the option of paying by cash for goods and services, yet here we have a mandatory state service forcing people to pay for their car test online."
"If you do not have a valid NCT cert is penalties include a fine of up to €2,000, and/or up to five penalty points and/or imprisonment for up to three months," Mr Nelligan commented.
"Cash is an inclusive method of payment. Cash provides a simple payment method for everyone irrespective of access to the internet, smart phones or the ability to use technology."
"Cash is crucial for the inclusion of socially vulnerable citizens such as the elderly or lower-income groups and people living in rural areas or without access to technology," he concluded.