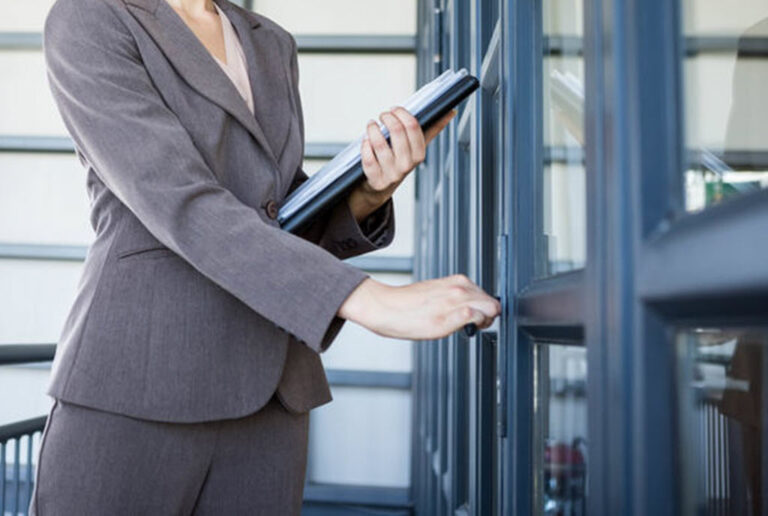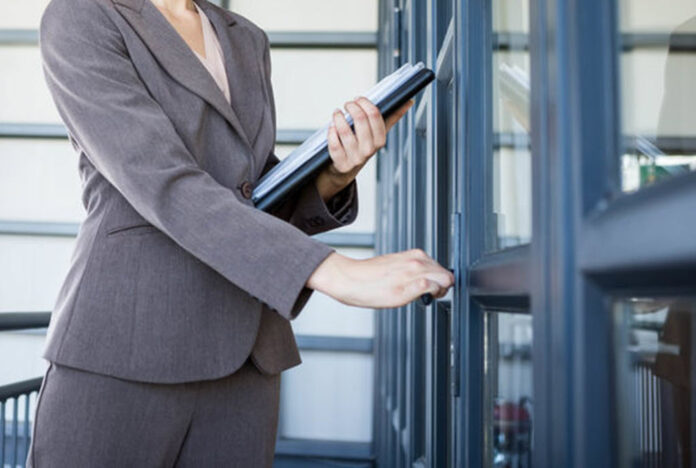 AS SCHOOLS across Limerick return after the summer break this week, parents are advised of some practical steps they can take to protect their home.
The biggest piece of advice is to keep doors and windows closed while on the school run.
"Even if the school run only takes you 20 minutes, always make sure you leave your home safe and secure, because a burglary can take as little as 5 minutes," said Marguerite Cotter, Marketing Director of PhoneWatch.
Other tips such as teaching children about internet safety and not advertising a planned absence are advised to keep homes safe from intruders.