In an era of unprecedented success for Limerick's flagship county team, it's worthy to note that today (September 2) marks the exact Golden Jubilee of Limerick's then breakthrough 1973 All-Ireland Senior Hurling Championship triumph.
The 1-21 to 1-14 defeat of Kilkenny at Croke Park marked Limerick's first capture of the Liam McCarthy Cup since 1940.
Here is some post-match reaction from the press.
"When the first flush of victory has subsided, whenever that may be, it will again exhilarate Limerick men as they reflect on the decisiveness of their side's triumph over title holders, Kilkenny, in the All-Ireland Senior Hurling Championship Final at Croke Park – a game of intense endeavour, graced by passages of elegance and many memorable individual displays." – John D. Hickey, Irish Independent.
"Admidst scenes of enthusiasm that far surpass anything I have seen in a hurling final in recent years, the All-Ireland title and the Liam McCarthy Cup were won back by Limerick at rain-soaked Croke Park for the first time since 1940, and seldom can the honours and the trophy have been so magnificently and so deservedly earned." – Pádraig Puirséal, Irish Press.
"Seldom, if ever, can a team of champions have been battered to such total submission as were Kilkenny in this superb All-Ireland Senior Hurling Championship Final. A fantastic display thrilled thousands in what was surely one of the greatest sporting triumphs ever by any Limerick team in any code. The blistering pace set – and maintained by Limerick was a revelation." – Cormac Liddy, Limerick Leader.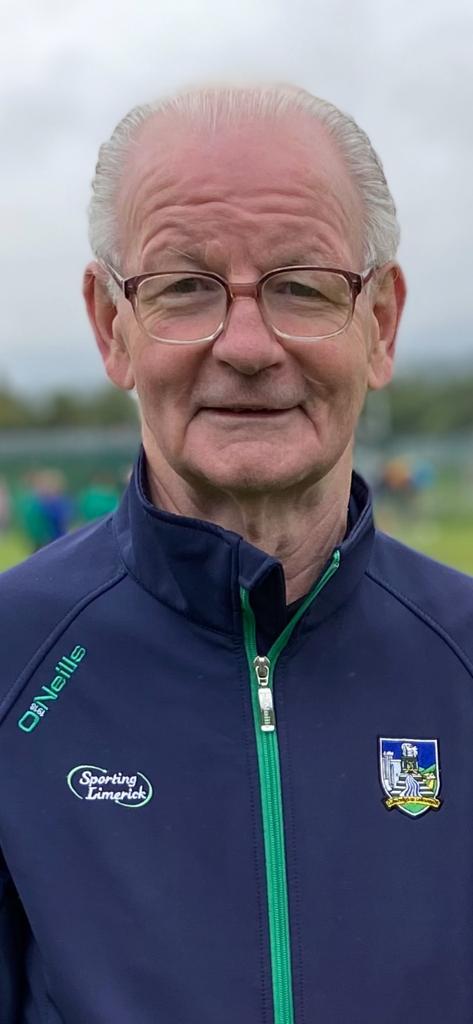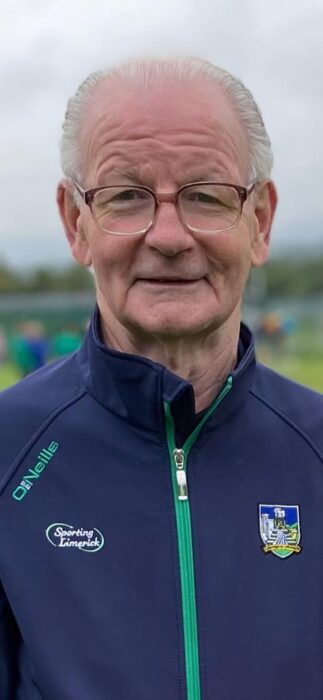 "Gaelic fields have never seen anything to compare with it, and may never see it again. This was Limerick hurling victorious and it was an occasion to be savoured and celebrated in tumult as much by those who were witnessing it for the first time as by the older generation of supporters who had waited half a life span to see it happen again." – Paddy Downey, Irish Times.
"In the grey gloom of Croke Park, the men in green did us proud, and gave the thousands and thousands of followers a great day that they will never forget for the rest of their lives. Not one of the sixteen Limerickmen who participated in the match let the side down. Each had his moment when the side must surely have crumbled without his contribution." – Charlie Mulqueen, Limerick Leader.
Sadly two of that Éamonn Grimes captained starting Limerick side have since passed away, namely Jim O'Brien of Bruree and Effin's Eamon 'Ned' Rea.  Panelist Andy Dunworth (Banogue) has also gone to his eternal reward.