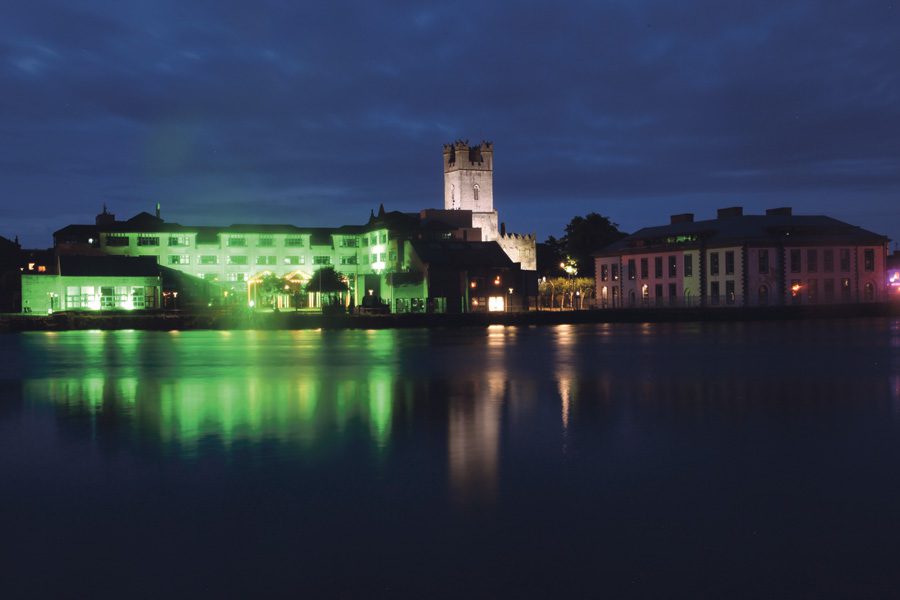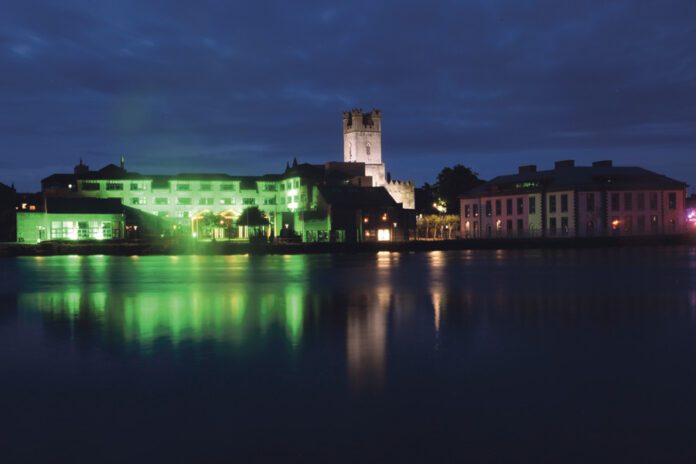 AS the housing, homeless, and cost of living crises continue to leave many on the breadline, almost €7million is owed to Limerick City and County Council in unpaid rent, the Limerick Post has learned.
And, in a statement to this newspaper, the Council acknowledged "there are tenants who are struggling to pay rent and meet all their other household bills".
The statement added that: "Council policy is to engage sympathetically with these on a case by case basis".
The joint local authority, which has over two and half thousand approved applicants on its housing waiting list, has failed to collect €6.7million in arrears, according to its own figures published in the latest report for July by Council chief executive Dr Pat Daly.
When asked about the financial shortfall, the Council said that of the total €17.5million to be collected this year, it had received receipted payments totalling €10.8million, leaving a shortfall of almost €7million.
"The arrears generally would have arisen as a result of increases in household income, which would have necessitated a review of liability over a lengthy period of time, giving rise to a significant increased debt," the Council said in its response to the Limerick Post.
"In the vast majority of cases, the tenants in question are not in a position to pay this debt by means of lump sum and so enter into a payment plan to pay an extra amount weekly, in many cases over a period of up to five years."
The Council explained that part of the arrears is "attributable to cases where the tenant(s) have passed away or the house have been abandoned".
"In many instances, these arrears would be deemed to be uncollectable and should be considered for write-off," it stated.
"An extensive exercise is underway at the moment to identify these and arrange for such action, thereby leading to a decrease in the reported figure," it added.
The Council also said that its rent collection rate for 2022 and 2021 was also short, by 24 percent in 2021 and 25 per cent in 2022.
According to Dr Daly's report for July, total rent arrears at the beginning of 2023 was €5,916,167.
The Council told the Limerick Post that "the percentage collection rate improves as the year progresses" and that its collection rate between January-August this year was 94 per cent.
It noted it has accrued rent income of €13.1million and collected €12.4million.
It said its opening balance at the start of this year (€5.9million) involved "a number of components" in that "approximately 60 per cent of this figure is comprised of arrears which are the subject of payment plans by the tenants in question".