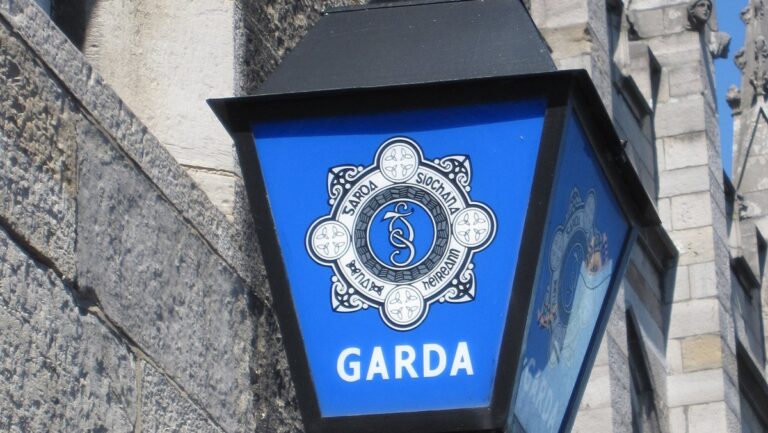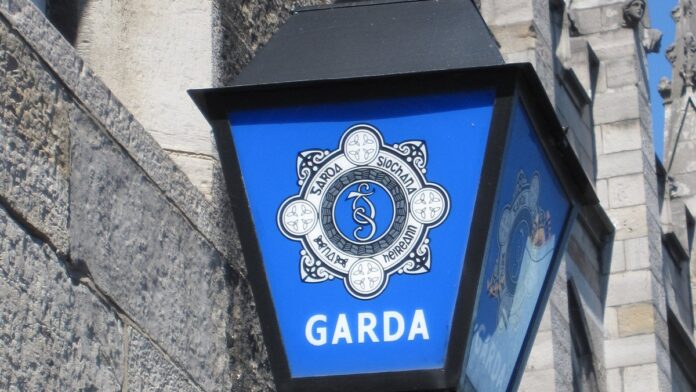 A LIMERICK man was the victim of daylight robbery when he met with a stranger who had contacted him online after advertising a phone for sale.
According to Gardaí in Limerick, the local man went to meet with the prospective buyer in the city after advertising a mobile phone for sale in an online marketplace.
After having arranged a time and place to meet, the unsuspecting seller greeted the buyer who stayed in his car for the duration of the exchange. Sergeant Ber Leetch, Crime Prevention Officer at Henry Street Garda Station, said that the buyer pulled up in a car and asked if he could look at the phone, to which the seller agreed.
Once the opportunistic man had his hands on the phone, he proceeded to drive away, leaving the seller baffled and without payment.
Gardaí are continuing their investigations but have advised the public to use caution and never go alone when meeting people from an online marketplace.