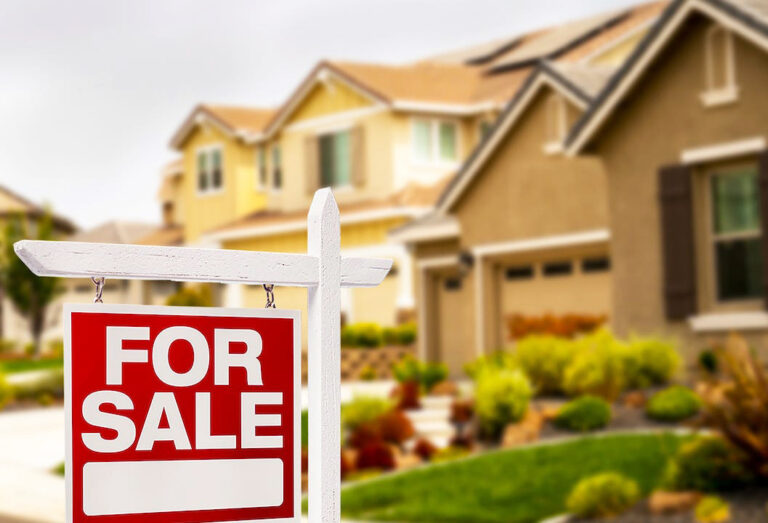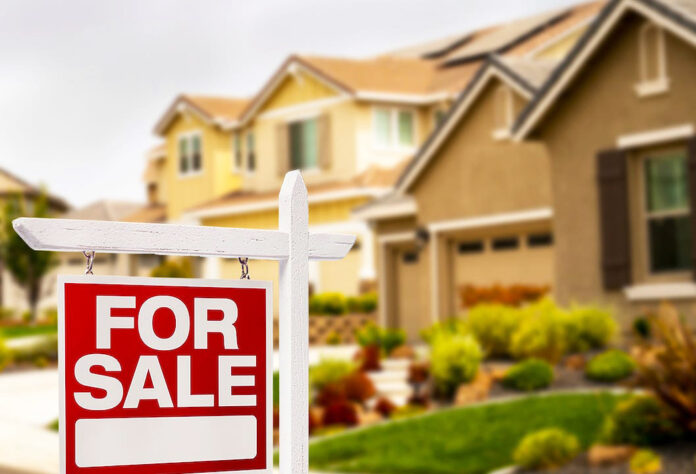 MONTHLY rent costs for a new tenancy in Limerick increased over the first quarter of 2023, according to a new report.
The latest Rent Index, compiled by the Residential Tenancies Board (RTB), shows that the average monthly rent for a new tenancy in Limerick was €1,272, up from €1,184 in quarter four of 2022.
This represents a 7.5 per cent increase quarter-on-quarter.
The RTB Rent Index only measures the average monthly price of newly registered tenancies and does not reflect the amounts being paid by existing tenants.
The average cost of a new rental in Limerick City would set renters back €1,341 a month, a 3.6 per cent increase on quarter four of last year, when the average city rent was €1,294.
The report also breaks down average rent prices in each Local Electoral Area (LEA).
The LEA with the cheapest rent price in Limerick is the Newcastle West LEA, with monthly rents there averaging at €856.
The most expensive LEA in Limerick is City East, with the average rent there costing €1,658 per month.
Adare-Rathkeale, Cappamore-Kilmallock, Limerick City West, and Limerick City North all had average monthly rents of over €1,000.
A new tenancy in Adare-Rathkeale would cost renters €1,282, Cappamore-Kilmalock stands at €1,069, Limerick City West at €1,313, and a new tenancy in Limerick City North would cost €1,147.
According to the report, there were 14,085 tenancies registered nationally in the first quarter of this year.
Dublin and the Greater Dublin Area accounted for over half of new tenancies registered in quarter one this year at 52 per cent.
Niall Byrne, RTB Director, said: "The Residential Tenancies Board is the state agency with responsibility, among other functions, for the collection and analysis of data on the residential rental sector."
"The RTB Rent Index Report, based on independent analysis conducted by the ESRI, provides authoritative data on rent levels and movements in rents for new tenancies in the private rental sector.
"It is important to note that these results are for new tenancies only and therefore these insights relate to only a proportion of the overall private rental sector in Ireland," he concluded.