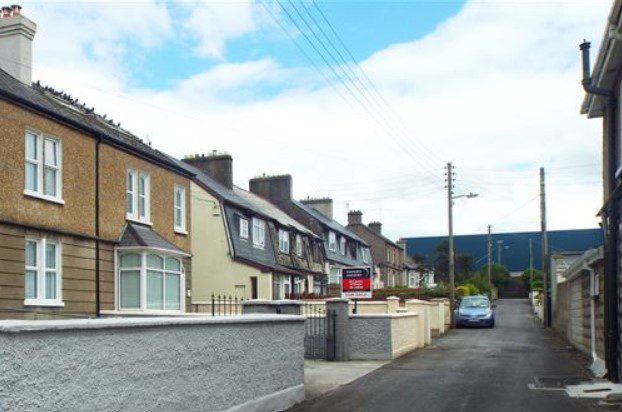 A TOTAL of 17,300 households across Limerick City and County have two or more unoccupied bedrooms.
Analysis of CSO Census data by rent platform HomeHak.com reveals 34,500 homes in Limerick have at least one unoccupied bedroom in the household. This would equate to at least 52,000 unoccupied bedrooms in the county.
The rental platform outlined that 17,300 (23 per cent) of the total households are homes in which there are two or more spare bedrooms. That adds up to more than 34,300 unoccupied bedrooms.
More striking still, there were 4,785 homes in Limerick with three bedrooms that nobody sleeps in. That's six per cent of homes with three bedrooms unoccupied, or about 14,300 unoccupied bedrooms.
HomeHak is calling on Limerick homeowners to consider engaging in the rent-a-room initiative.