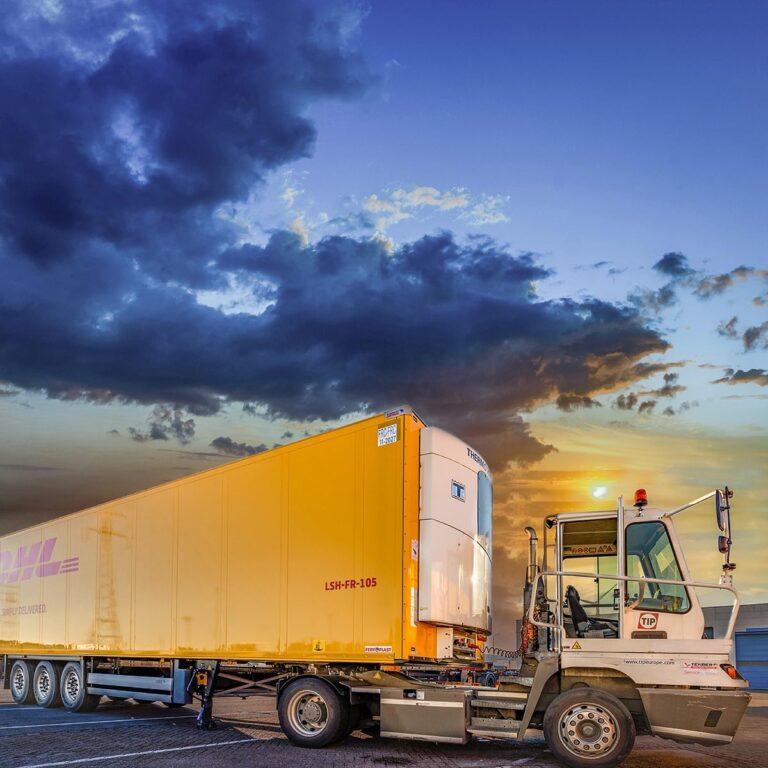 DHL EXPRESS Couriers have become the second courier company the announce the addition of electric vehicles to their fleet.
The company have announced that 44 new electric vehicles will be joining their fleet nationwide.
The investment, part of an initial €4.3million, marks the first phase of DHL's EV rollout plan under the DHL Group's Mission 2050, which would see the company have zero logistics-related emissions by 2050.
This follows courier company DPD, who announced recently that their entire Limerick City fleet of vans had gone electric in an attempt to reduce their carbon emissions.
Mike Farrell, National Operations Director at DHL Express Ireland, said that the move from diesel to electric underpins their commitment to achieving net zero emissions.
"DHL Express Ireland is committed to a greener, ultimately emission-free future. Our decision to transition from diesel to electric vehicles underscores our dedication to sustainability and aligns with our broader DHL Group mission of achieving net zero emissions by 2050."
"As part of this journey, the DHL Group has committed to invest €7billion through to 2030 in clean operations to reduce logistics-related greenhouse gas (GHG) emissions," he said.
DHL have also invested in the charging infrastructure across all of its service centres in Ireland to support the rollout of EVs.
An additional €4million investment will be made by DHL in the coming years to further support the group's Mission 2050.
According to DHL, the adoption of electric pick-up and delivery vehicles will lead to a significant reduction of 229 tons of CO2 emissions annually, contributing to Ireland's sustainability efforts.