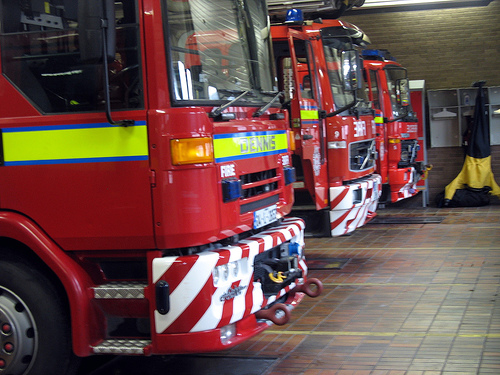 STUDENTS were evacuated from an accommodation block on the University of Limerick campus on Tuesday after a fire broke out.
Significant damage was caused in the blaze which started shortly after 5pm on September 12. Limerick City Fire and Rescue Service sent three units to the Cappavilla accommodation block on the university's North Campus, Gardaí also attended.
Firefighters spent two hours bringing the blaze under control.
A statement on behalf of the university said: "Village staff acted immediately to evacuate students and call emergency services. Thankfully there were no injuries."
"A full investigation into the incident will be conducted by UL. A damage assessment will be carried out and any students affected will have their accommodation relocated in the interim."