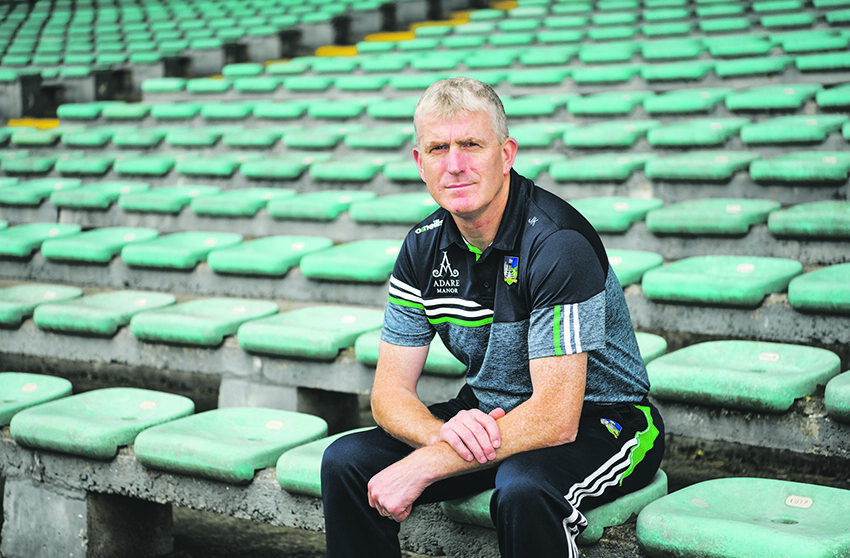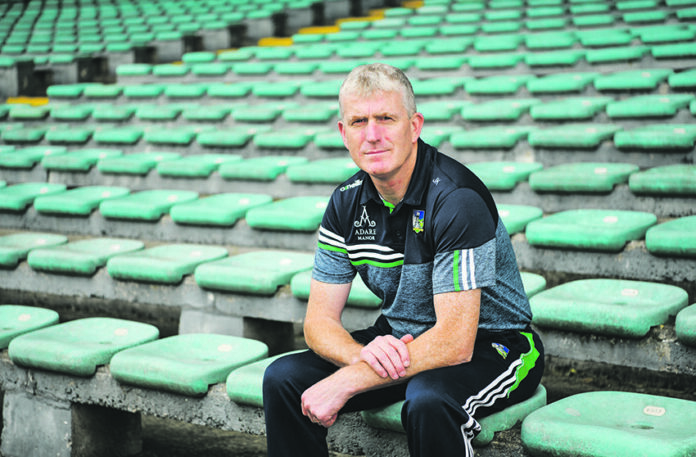 FOUR-in-a-row winning All-Ireland senior Limerick hurling manager and school teacher, John Kiely, has said the focus on the Leaving Certificate's traditional points-based exam format needs to be knocked off its pedestal as it is harmful to students, parents, teachers, and society at large.
A more "compassionate and caring" system is required, offered Kiely who recently stood down as principal of The Abbey School, Tipperary, after 10 years in the role, in order to concentrate on teaching in the classroom, as well as securing five-in-a row for Limerick.
"There is too much made of the whole Leaving Cert Results Day, and regarding the whole Leaving Certificate itself, I feel, there is too much made of it, it's being put on a pedestal in our country, a pedestal that it shouldn't hold, in my view," Kiely said in an interview prior to appearing as a special guest speaker at the 15th All-Ireland Scholarships awards, held at University of Limerick on Saturday (September 16).
Almost €43million, sponsored by billionaire horse racing mogul JP McManus (who also sponsors Limerick GAA), has been disbursed among the 1,674 winners of the scholarship programme.
The programme is confined to students who attend non-fee paying schools and are in receipt of a third-level education maintenance grant.
Too much pressure on students
While Kiely said he believes high-achieving Leaving Certificate exam results should obviously be celebrated, the focus around Leaving Cert exams "puts too much pressure on students, too much pressure on parents, and too much pressure on teachers".
"It takes the focus off of what is the core purpose of education, which is personal development and the enhancement of our young people to serve our community. So, whether you got 200 points or 600 points, it shouldn't make any difference at all, and in my eyes it doesn't.
"You can't measure success really, in terms of grades or points or going to college or any of that type of stuff. Society and the media also have a part to play in the narrative. For students to feel like they have done well, it shouldn't be a case of how many points did they get".
Despite more pressure being brought on schools and students by the Covid-19 pandemic in recent years, the former principal believes the situation helped sow the seeds of "a more caring and compassionate" system and started the conversation about "a greater understanding" of the pressures students face at exam time.
"I think there has been a number of alleviations given to students. We've done things we never thought we would even consider: increasing the number of questions; increasing the amount of choice; reducing the amount of questions to be answered; reducing the length and number of exams."
Despite this, Kiely reiterates his view that graduating from secondary school "shouldn't be just about people getting into college and doing college courses".
Cyberbullying, channeled by social media, is another "major problem" for schools and parents trying to deal with students' social anxieties.
Kiely believes schools do what they can but are often fighting the online world with one hand tied behind their backs due to text and images going viral with the click of a button.
"Guest speakers and specialists" are drafted in to provide advice to students, "but ultimately, kids are kids, they are young and they will make mistakes", he added.
He says the Anti-Bullying Centre at Dublin City University, launched in 2020, is a "huge help" for schools in allowing them an avenue to have harmful material removed from social media platforms.
On political ambitions
Many believe that Kiely, who has achieved legend status in Limerick after helping to break the county's 45-year All-Ireland hurling losing streak in 2018, would be a shoe-in if he ran for politics in any local, national, or European office in Limerick at next year's elections, or indeed if he was to put his name in the hat for Limerick's Directly Elected Mayor's (DEM) job, which is expected to be contested in June 2024.
And while this particular election will come too soon for Kiely – who remains ambitious in his role with Limerick GAA – he revealed that he has been approached to consider entering the political arena.
"My wife tells me politics is out for me," he jokes, before adding that "time will tell. Time will tell".
He concludes this reporter's questioning in a tone of a steely politician: "Some people have asked, but they haven't gotten an answer. Lots have asked. Who knows what's down the road. Hopefully opportunities will come my way down the road and I'll assess them as they come. Hopefully I'll make the right decision for me and for whatever organisation that might be."