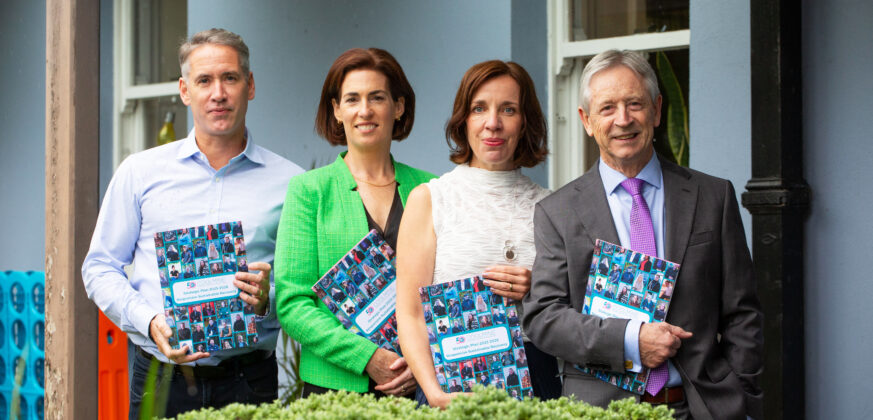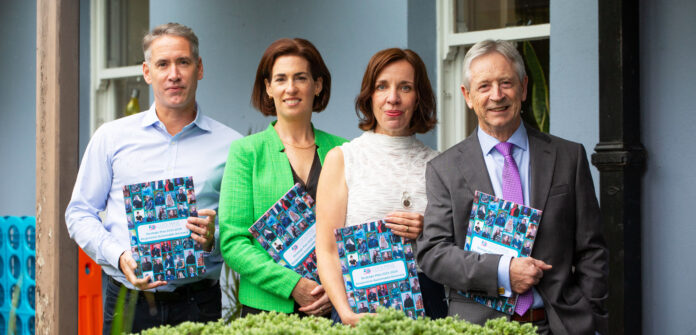 THE chief executive of one of Ireland's leading addiction rehab services says the country is at a "turning point" as more support services than ever are needed for those dealing with drug and alcohol addiction.
Pauline McKeown, CEO of Coolmine Treatment Centre, was in Limerick to officially open the charity's Mother and Child Residential Centre at Ashleigh House in the city, one of just two such facilities in the country.
In the first six months of 2023, Ms McKeown says, Coolmine noted a 35 per cent increase in demand for its residential treatment programmes across all of its 15 service centres and 22 satellite offices.
Cocaine and alcohol were identified as the two most prevalent problem drugs for clients seeking treatment, she explained, adding that "this year we have seen a 19 per cent increase of individuals presenting for problem cocaine use".
Ashleigh House is currently catering for twelve mothers and their children and, by providing both accommodation and childcare, the project allows families to stay together while the mothers work towards recovery in a safe space.
Ms McKeown was also launching Coolmine's four-year 'Responsive Sustainable Recovery" strategy to tackle rising drug abuse and help users to reach recovery.
"We're at a potential turning point in terms of how we as a country tackle problem drug use and how we support individuals on a journey to overcoming addiction in a sustainable way," she said.
"We are seeing record numbers of clients referred to Coolmine across both our mens and womens residential programmes, and we're now reconfiguring our strategy to ensure we can continue to support as many people as possible.
The CEO said that Coolmine services "are working at full capacity across the country".
"We have 52 men and 24 women assessed and ready today for admission to our residential services. We do not have capacity to meet this demand currently."
She added: "Society as a whole must respond to this and the Citizens Assembly will hopefully inform that response so that anyone who finds themselves battling addiction will have the necessary resources and service available to overcome it".
The Responsive Sustainable Recovery 2023-2026 plan, which will be implemented over a four year period, seeks to expand the service range and availability for those battling addiction as record numbers of people with problem cocaine and crack cocaine use are recorded in 2023.