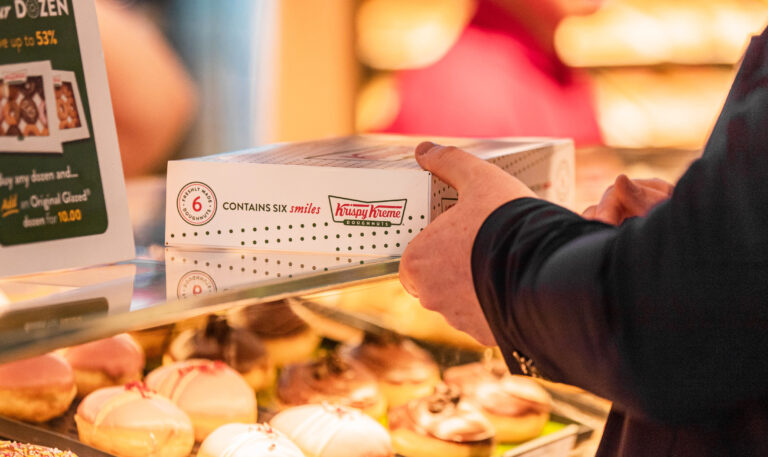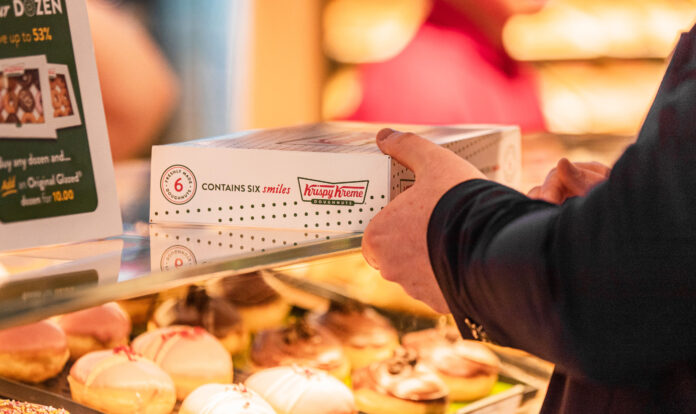 AN American doughnut chain has confirmed that they will open their first premises in Limerick before the end of the year.
Krispy Kreme have confirmed that they have secured a space at the Crescent Shopping Centre to bring their signature doughnuts to the Treaty County.
While there is no exact date available for the store's opening, Krispy Kreme say it will be before the end of 2023.
Declan Foley, Country Manager with Krispy Kreme, said: "We are delighted to confirm that we have secured a premises in the Crescent Shopping Centre as Krispy Kreme's 15th shop in Ireland."
"We are currently working on getting the shop ready for opening and will be able to confirm an opening date over the coming weeks, but we can confirm it will be before the end of this year," he said.
"Our brand is magnetic and it's amazing to see the smiles it can bring to people in shared moments of happiness. We have been spreading joy across the nation for half a decade and now we're ready to sprinkle some in the heart of Limerick."
Krispy Kreme first came to Ireland in 2018, opening a branch in Blanchardstown, Dublin, which caused a frenzy among doughnut lovers nationwide.
Some of the American chain's favourites will be on offer in the Limerick store, such as the original glazed doughnut, Lotus Biscoff, and the Nutty Chocolatta, a doughnut filled with chocolate hazelnut spread.
Krispy Kreme was set up in North Carolina in 1937, with 14 stores currently operating across Ireland.