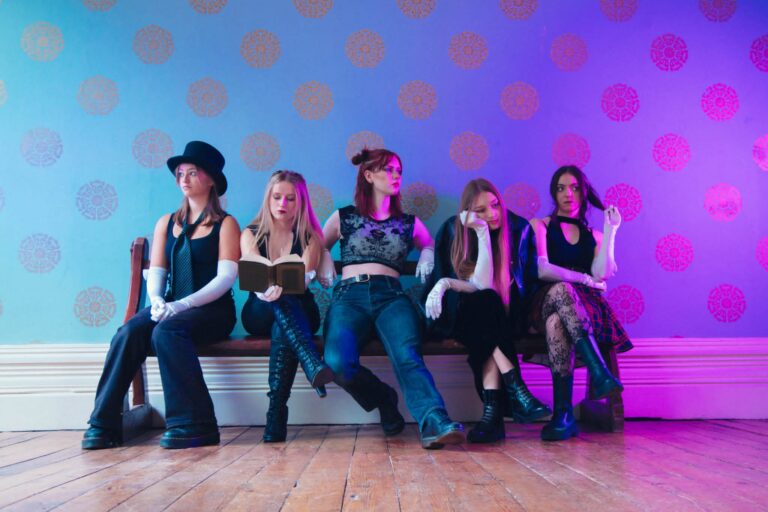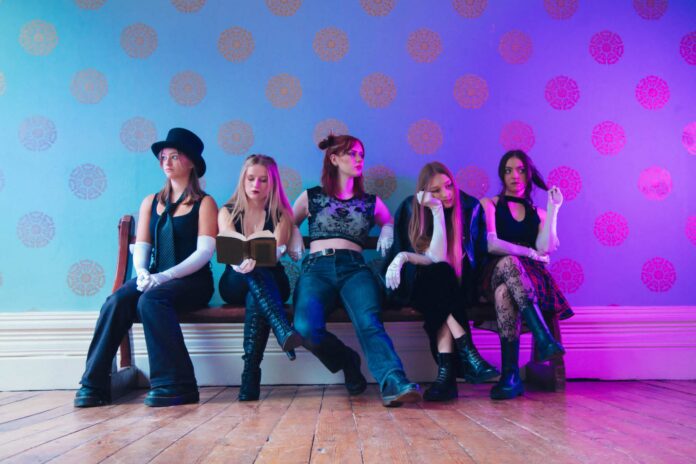 LIMERICK Youth Theatre is a company of young performers, dancers, writers, designers, directors, producers and film-makers. They hold weekly workshops with artists and directors from October to June, and present a full-length production in August. 
Besides the summer production, LYT produces films, radio plays, participates in festivals, collaborates with artistic groups across Limerick.
LYT welcome applications from anyone aged between 16 – 23 years who are interested in theatre
If you are interested, all you need to do is, fill in an application form and then take part in an audition happening on Saturday September 30 at The Basement, 73 O'Connell Street.
Limerick Youth Theatre (LYT) was set up in 1997 in Limerick City with a vision of providing a two year training course for young adults from all backgrounds to cross social/cultural divides through youth drama experiences.
Artistic Director Angie Smalis says joining LYT is an opportunity to make friends and learn new skills.
"If you are thinking about joining but not quite sure how it might benefit you, here's a few reasons why you might consider it; you'll make new friends with like-minded creative young people from all walks of life. 
"You'll get the chance to work with brilliant professional directors and artists who help you to develop your creative and problem-solving skills, build your confidence and help you to learn new skills."
For more information about joining and to download an application form go to: www.lyt.ie/join