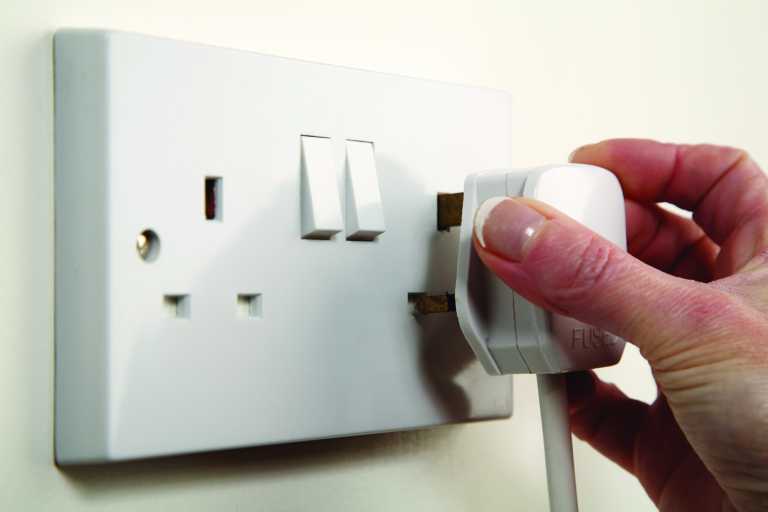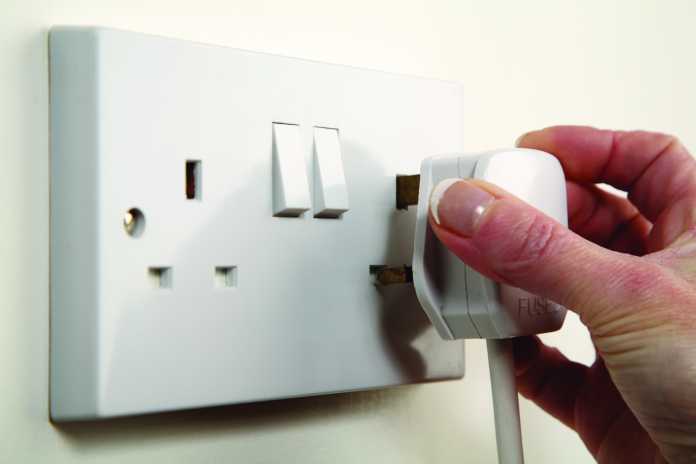 MORE than 2,000 homes and businesses in County Limerick found themselves without power in the wake of Storm Agnes today (Wednesday).
According to ESB Powercheck, a fault left 1,127 homes and business without power in the Ahane area in the early afternoon.
The fault was reported at 11.49am this morning, with ESB confirming services being restored around 1.20pm.
A separate fault reports 12 customers near Castleconnell are still without power, with restoration expected around 3.30pm.
As many as 1,180 homes and business in the Kilmallock area have been without power since around 2pm today, with power expected to be restored by 5.30pm.
"We apologise for the loss of supply. We are currently working to repair a fault affecting your premises and will restore power as quickly as possible," ESB said.
This comes in the wake of Storm Agnes, which has caused chaos throughout Ireland across the day with reports of gusts of up to 130km/h ripping roofs from buildings and countrywide flooding.
Storm Agnes has resulted in status orange weather warnings for much of the country, with Limerick currently subject to a yellow warning in place form 7am this morning until midnight.