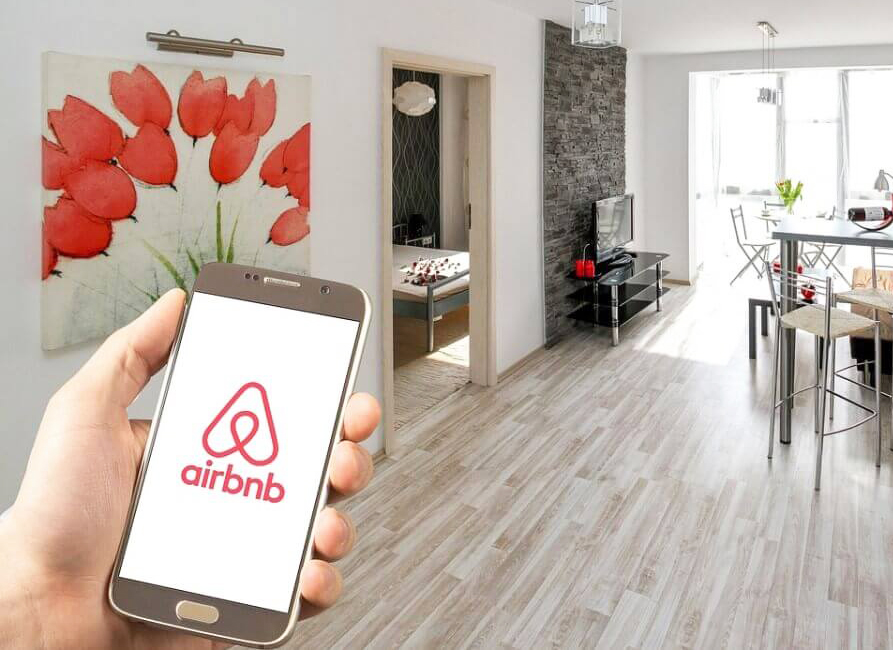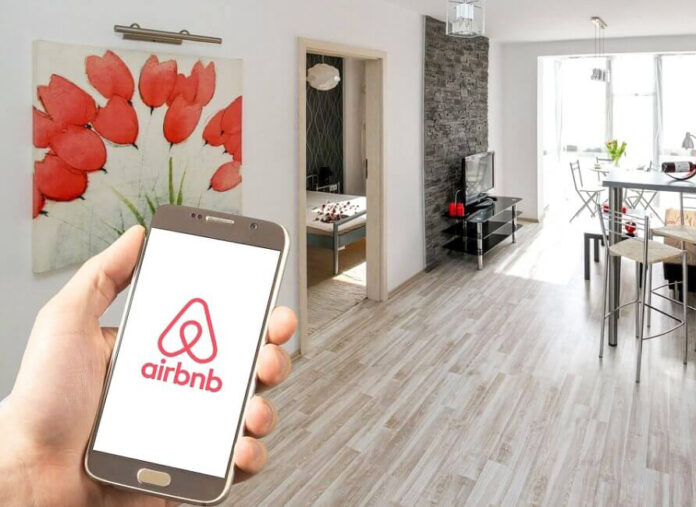 AIRBNB is worth over €8million to Limerick's local economy, according to the findings of a recent study, despite no listings on the site having received planning permission from the Council.
The study, conducted by Oxford Economics and commissioned by Airbnb, found that stays facilitated by the online hosting platform were worth €8million to the local economy in Limerick.
That is despite previous research carried out by the Limerick Post in July of this year showing that zero planning applications had been submitted to Limerick City and County Council by those letting their properties to secure permission to operate as short-term lets, despite this being required by law as Limerick City falls within a Rent Pressure Zone (RPZ).
Under legislation introduced in 2019, homeowners who want to rent out their property on a short-term basis within a RPZ require planning permission to change the use of the dwelling so that it can be used for short-term letting or tourism purposes.
All three of Limerick City's local electoral areas fall within rent pressure zones.
Now, the new study by Oxford Economics found that 65,000 guest nights were booked in Limerick alone on the Airbnb platform across 2022.
Of the €8million generated by Airbnb-linked activity in Limerick, the report found that 40 per cent of the income was spent on accommodation costs, while 60 per cent was on food, drink, and retail spending across the city and county.
This would amount to an estimated €3.2million spend on accommodation, though it is unclear how much of that went to those operating short-term lets in the city.
75 per cent of stays in County Limerick were in entire homes or apartments, according to the report.
Clare had the highest number of guest nights in the Mid West last year with 255,000, generating over €30million for the local economy.
This comes as new research from the Real Estate Alliance (REA) showed that, in the past few months, 65 per cent of property sales in Limerick have been related to landlords who wished to leave the market.
According to Oxford Economics' Airbnb research, over 10.5 per cent of all tourism related spending nationwide was linked to Airbnb.
The hosting platform's value to Ireland's Gross Domestic Product (GPD) is estimated by the research to be a total of €500million.
Airbnb guests in the Mid West contributed an estimated €41million to the GDP of the country.
The research also found that 60 jobs were created in Limerick, directly linked to Airbnb, while this figure was 300 for the entire Mid West region.
Reacting to the report, Derek Nolan, Head of Public Policy at Airbnb Ireland, said that Airbnb "drives economic benefits for local Irish families and their communities by generating employment and dispersing tourism across the country".
"We want to play our part as a key pillar of the Irish tourism economy, and support the introduction of a host register to protect Ireland's tourism, unlock the benefits of hosting for Irish families, and help local authorities to clamp down on property speculators," Mr Nolan concluded.
Airbnb were contacted for comment regarding the issue of planning permission for letters on the platform in RPZs, but none was received at the time of publication.