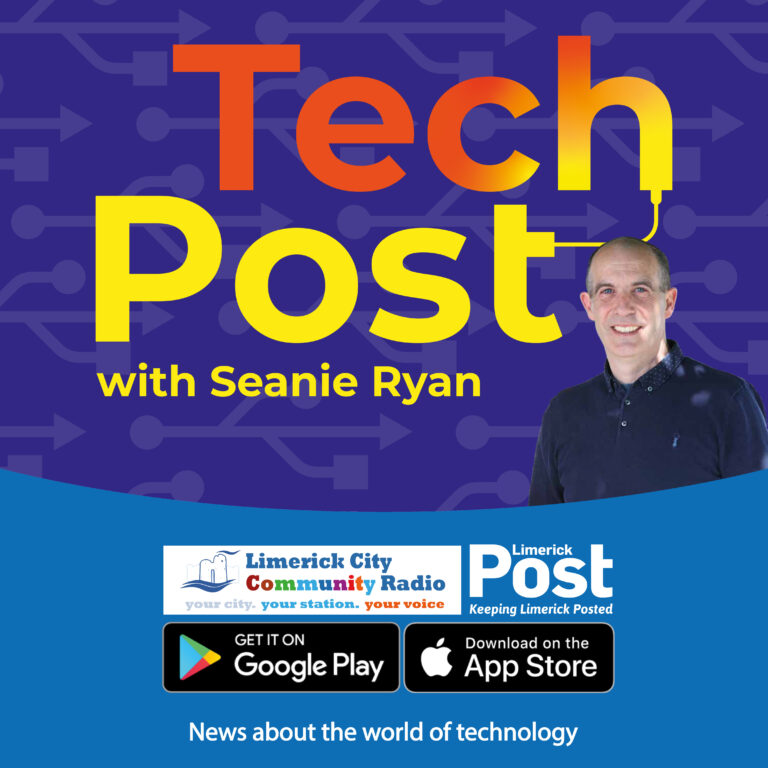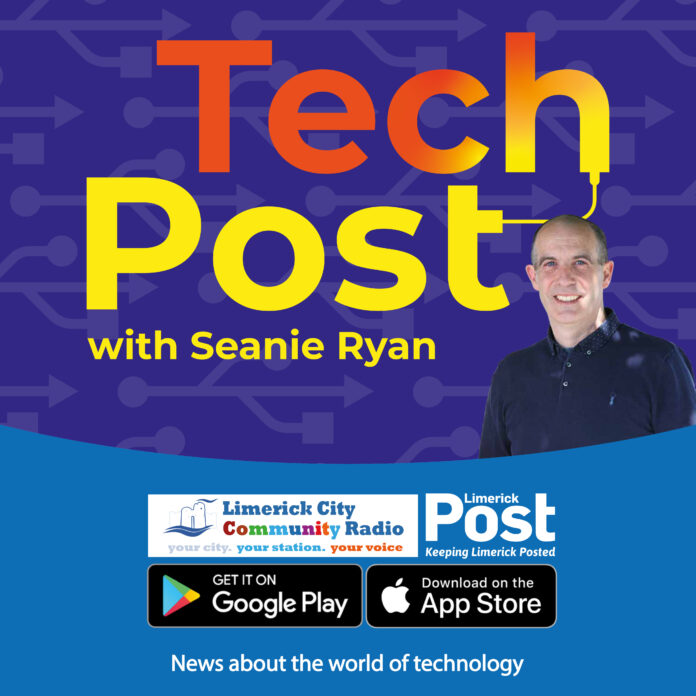 Join Seanie Ryan and Dave O'Neill for some chat about what is happening in the world of Technology.
Seanie & Dave cover all the announcements from the Samsung Galaxy Unpacked 2023 event, including all the Z-Flap & Z-Fold 5, Tab S9 Galaxy Watch 6
eSim support is moving to mobile devices in Ireland, but not what Seanie wants.
Also, a quick update on some questions regarding the forthcoming Apple Vision Pro, advise about scams and a chat about the rising prices of Streaming Services, plus some general news updates.
If you want to be featured on the show or if you have any tech questions email: techpost@limerickpost.ie
Techpost is brought to you by Limerick City Community Radio lccr.ie , and is sponsored by the The Limerick Post Newspaper. Go to www.limerickpost.ie for the latest in local Limerick News #KeepingLimerickPosted
Theme Music kindly supplied by Limerick's Dylan Flynn & The Dead Poets, find them on Spotify and Apple Music
https://dylanflynnandthedeadpoets.bandcamp.com