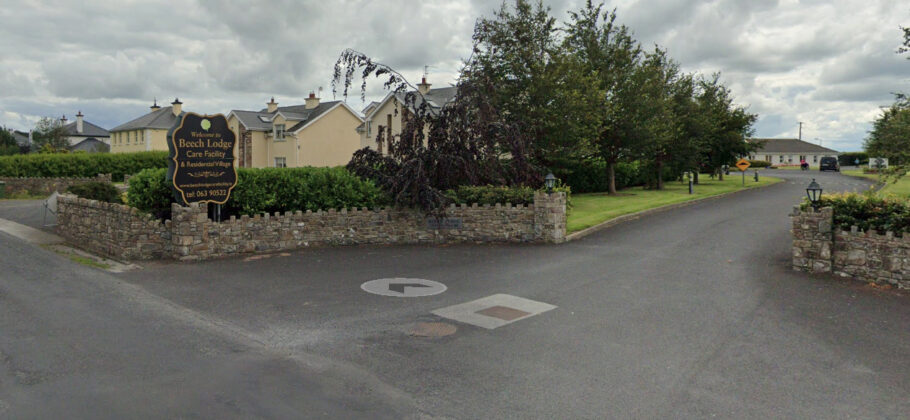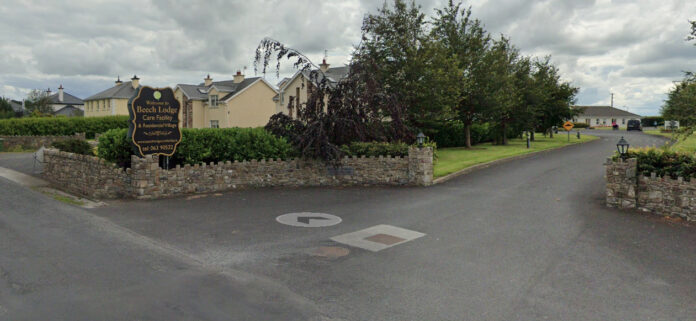 TWO representatives from the same nursing home have been selected as finalists in the 2023 Nursing Home Ireland Care Awards, in association with Homecare Medical.
Eleanor Clancy, director of nursing at the Bruree Beech Lodge Care facility, and administrator Irene Noonan have been nominated for the prestigious award.
Eleanor and Irene are two of 24 finalists from across a range of disciplines within the nursing home sector who are going forward to the national awards ceremony final, which will take place in The Round Room at The Mansion House in Dublin on November 7.
Over 200 nominations were submitted to the awards process to recognise excellence in nursing home care, eligible from 382 private and voluntary nursing homes across Ireland.
Judges independent of Nursing Homes Ireland (NHI) within differing older person care disciplines adjudicated on the entries. From the 24 finalists, eight overall winners will be announced and honoured at the prestigious awards ceremony for their exceptional dedication to nursing home care.
Irish television personality Mary Kennedy will oversee proceedings on the night.
NHI CEO Tadhg Daly congratulated the finalists, saying that "it is a remarkable achievement and well-deserved, with nominations pouring in from nursing homes all over the country."
"The applications consistently displayed exceptional excellence; therefore, being a finalist represents outstanding recognition and is truly an honour for those going forward. The staff and residents of the nursing homes should take immense pride in the finalists' accomplishment in reaching this stage".
"The NHI Care Awards serve as a celebration of the outstanding care provided by dedicated individuals and care teams in our 382 Member nursing homes across communities in Ireland. They recognise the extraordinary commitment of staff and nursing homes in meeting and exceeding the health and social care needs of nursing home residents."