There are so many different skincare and beauty products on the market at the moment that it can be hard to know what products to use.
We are in luck here in Ireland with a host of Irish beauty, hair and skincare brands to chose from so that you can treat yourself, look great and support local. I've put together a whole look using my favourite products from Irish brands to give you some inspiration for your next beauty haul!
Hair Care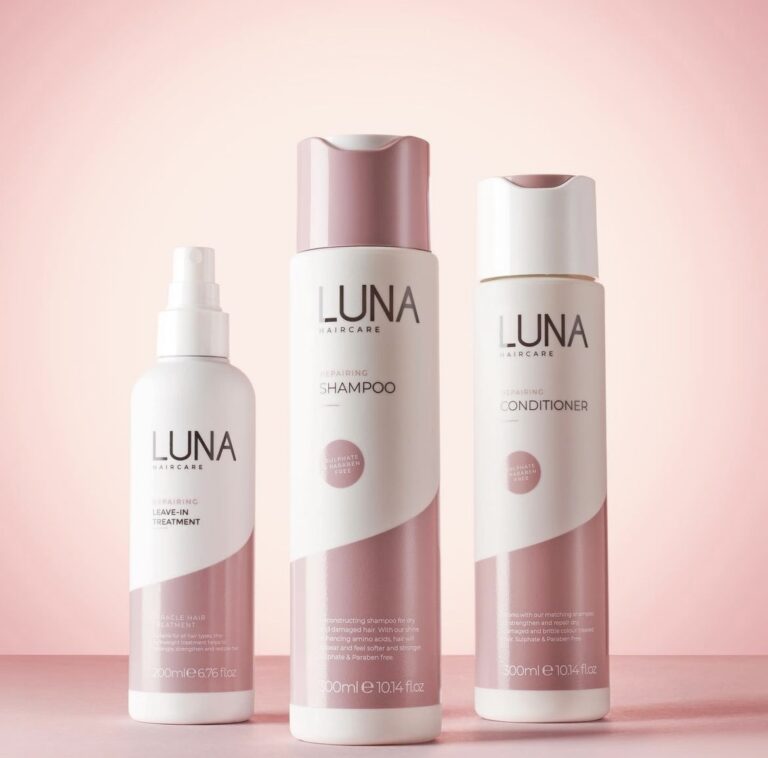 The key to a good beauty routine is getting the prep right and that starts with your shower routine, particularly your haircare. For haircare I always reach for the Luna by Lisa range. Cork born beauty influencer turned businesswoman Lisa Jordan has a fantastic range of shampoos, conditioners, hair masks and styling foams.  All these products come in under the €20 euro mark so it's a great way to save money, support Irish and have beautiful locks to show for it.
Skin Care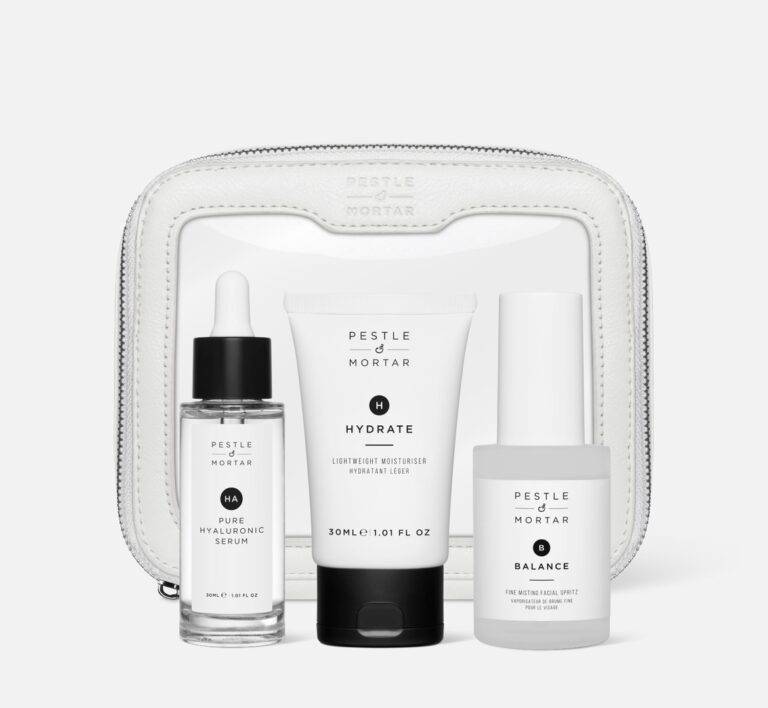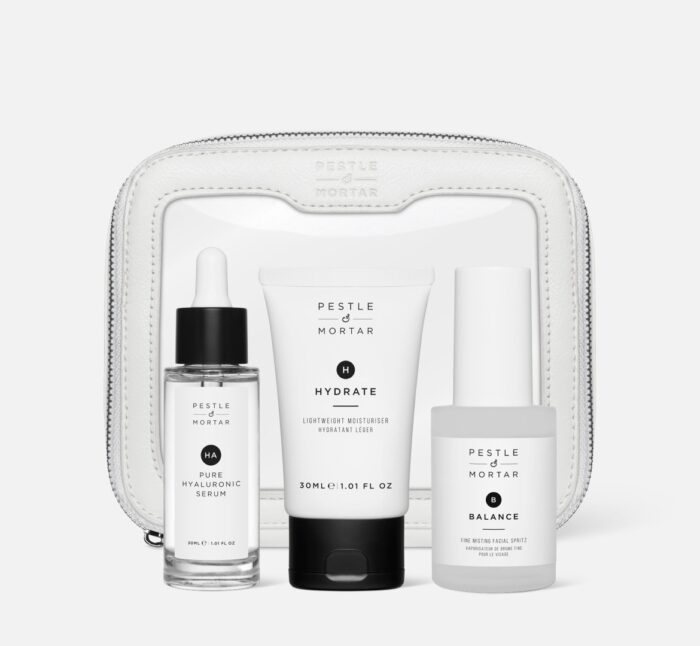 Pestle and Mortar are an Irish brand who have been gaining attention recently, and for good reason. Founder Sonia Deasey pulled on her Indian heritage to bring natural healing to skincare. The brand pride themselves on simple skincare using high performance active ingredients. There's something for everyone no matter what your skincare goals are. Hyaluronic serum for hydration, retinoids for antiaging or cleansers for sensitive skin.
Tanning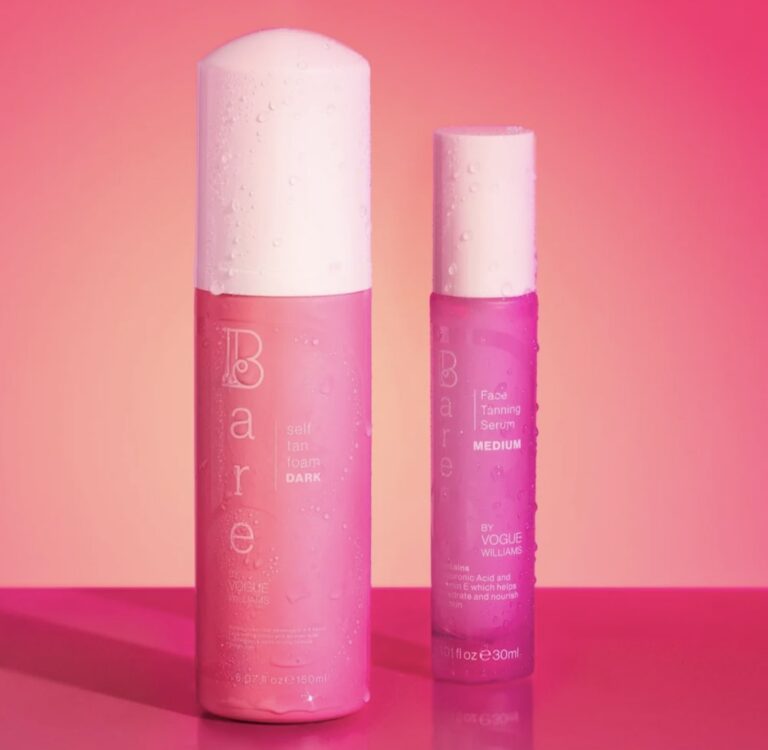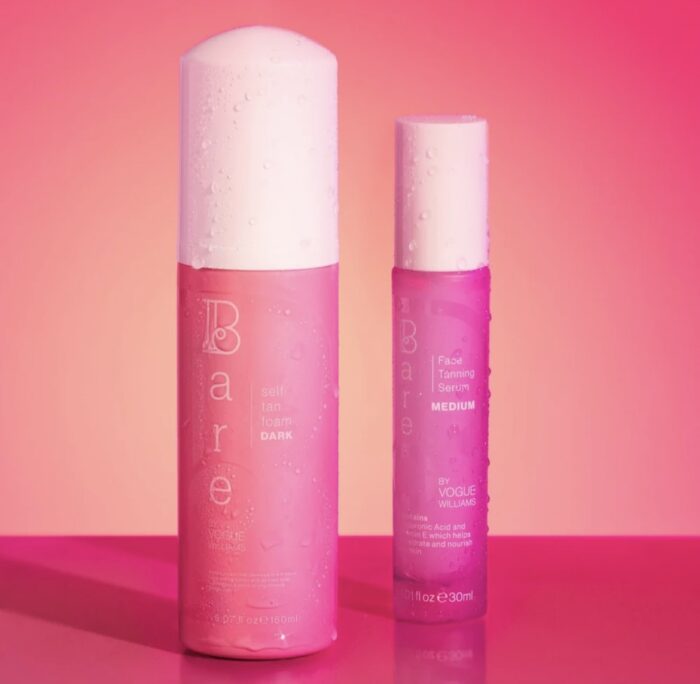 If you're someone who likes to self-tan, then look no further than the Bare by Vogue tan range. This is one of my all-time favourite products. Created by influencer Vouge Williams this brand has a selection of instant, developing and face tans. Shades range from light to extra dark so you can decide on the look you are going for. My favourite thing about these products is not only do they give you a beautiful even glow, but they don't fade off patchy like a lot of fake tans on the market do.
Makeup Brushes
My favourite brand for makeup brushes is Offaly based brand Rebeluna. They've a great selection of brushes for face products whether it be creams or powders. They've also the perfect selection of eyeshadow brushes for any look you're trying to achieve. My personal favourite from this brand is their makeup sponge which blends your cream products effortlessly giving you a flawless finish.
Foundation
One of my favourite foundations at the moment is the BPerfect Chroma Cover Luminous foundation. This foundation from the Belfast founded brand came out earlier this year and has been a staple in my makeup bag since. The brand split their shades into warm, neutral and cool as well as by colour shade so you're sure to have the perfect match for your skin. This foundation gives you the perfect dewy, healthy look without feeling oily on the skin.
Powder
The Luna by Lisa setting powder is a must have for your makeup bag. The translucent powder sets your cream base in place and stops any unwanted oily looks without being cakey and ruining your flawless base.
Blush
My favourite blush product comes from Belfast brand BPerfect. Their liquid blush The Cheek is the perfect pigmented blush you need to complete your base look. It blends effortlessly into foundation and the liquid formula creates a seamless look with your foundation. If powder blush is more your thing, I love the Luna by Lisa Candy Beam rose pigmented highlighter. It gives a healthy blushed glow without being too luminous or overly pink. I always pair this over the BPerfect liquid blush.
Bronzing
When it comes to bronzing my face or body, I always reach for the SOSU Endless Summer bronzers. I love the matte version for carving out my cheek bones and bronzing up my face. It also works great as an eyeshadow for a quick neutral look. It has great pigment which lasts throughout the day. There is also a shimmer version of this powder which looks beautiful on the chest and shoulders over tan for a healthy glow look.
Eyeshadow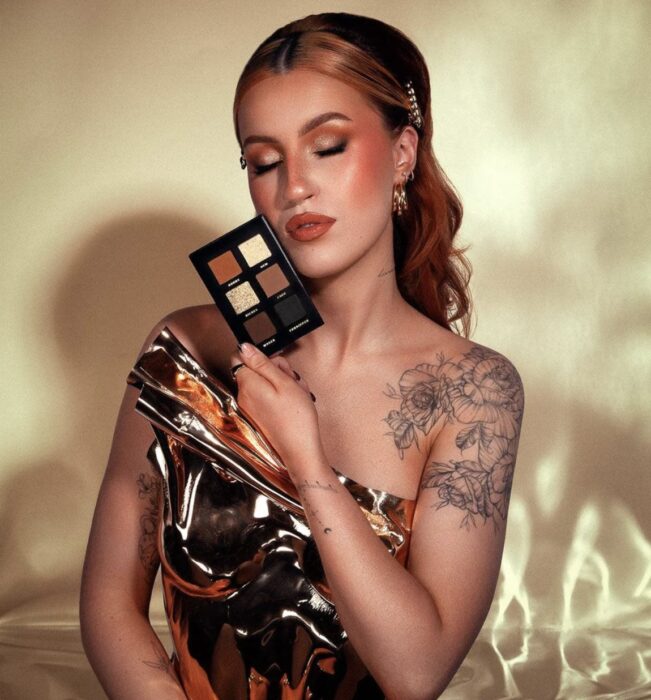 The Kash Beauty eyeshadow palettes by Irish makeup artist Keilidh Cashell are my go-to for creating eyeshadow looks. My favourite at the moment is the Eternal Treasure Palette. It has the perfect blend of light and dark browns and mattes and shimmers making it a one stop shop for day or night makeup. The shadows are pigmented, blend easily and don't crease so all that hard work you put into perfecting your eye look lasts.
Eyebrows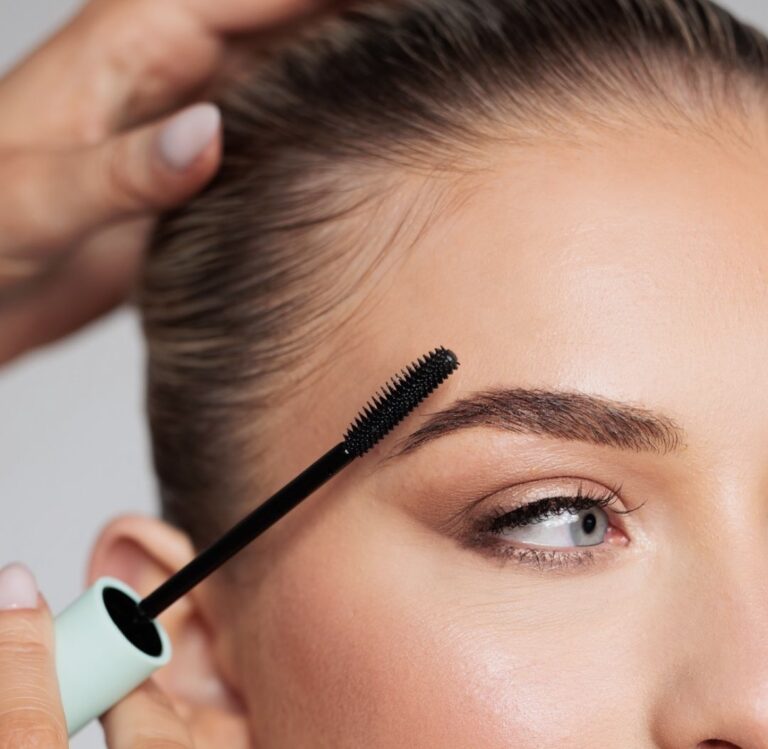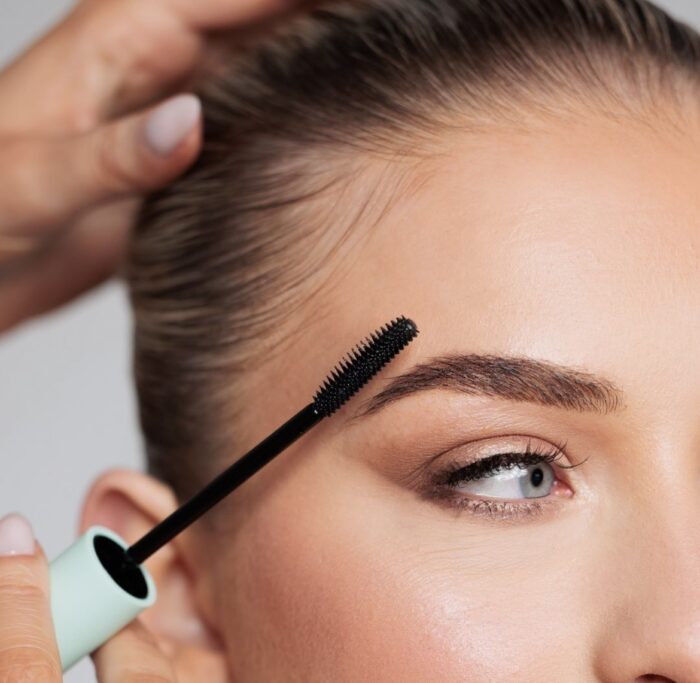 If you are a fan of the fluffy feathered brow look like me then you will love this product. Aine Kennedy's product went viral on social media when it launched and for good reason. The compact brush design is perfect for taming those stray brow hairs. The strong hold serum is brilliant for keeping your eyebrows in place all day and dries transparent. What is especially love about this product it that it's enriched with Biotin, Aloe Vera and Vitamin E so it's nourishing and not drying like other products or gels on the market.
Lashes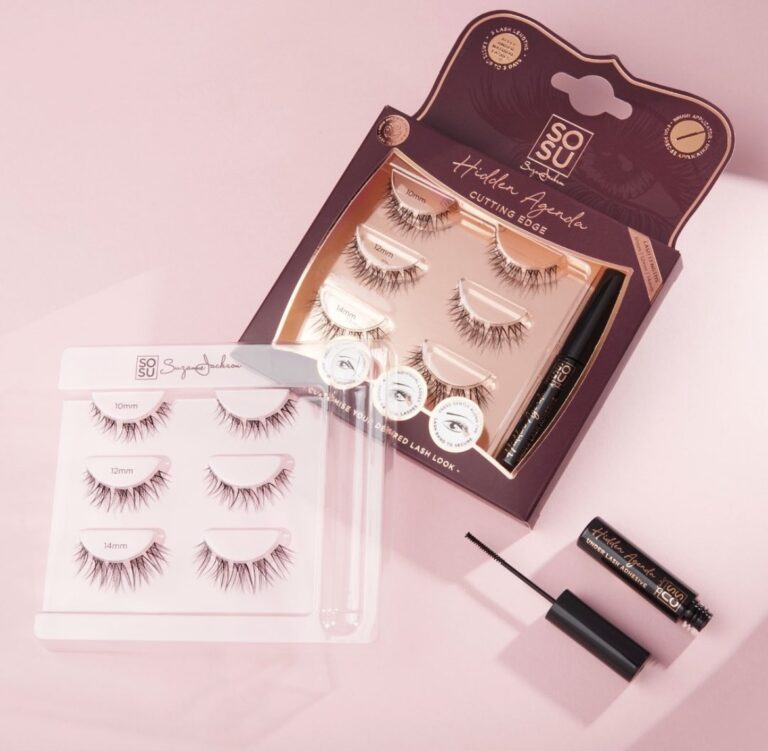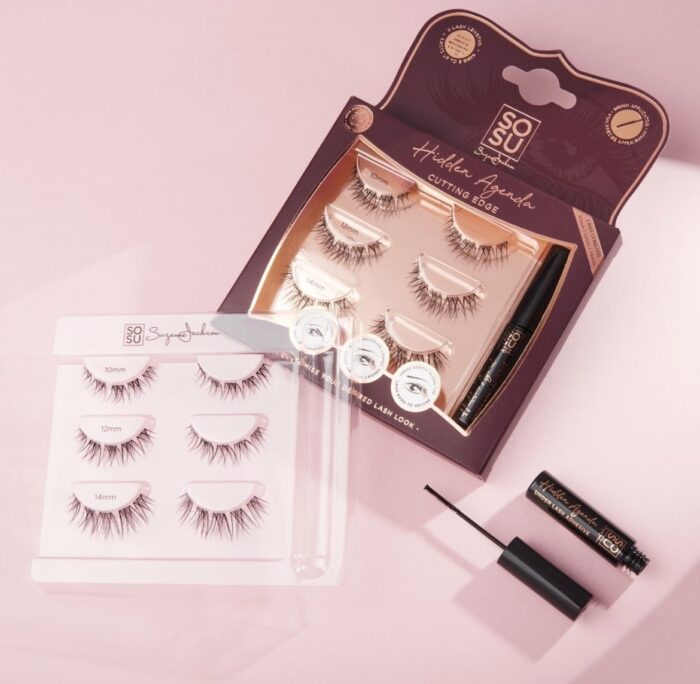 For lashes I never stray from my tried and trusted SOSU by Suzanne Jackson lashes. There's such variety to choose from whether you want delicate lashes for an everyday look or dramatic for nighttime glam. These lashes just look effortlessly beautiful on the eye and don't have the harsh or plastic look of false eyelashes.
Lips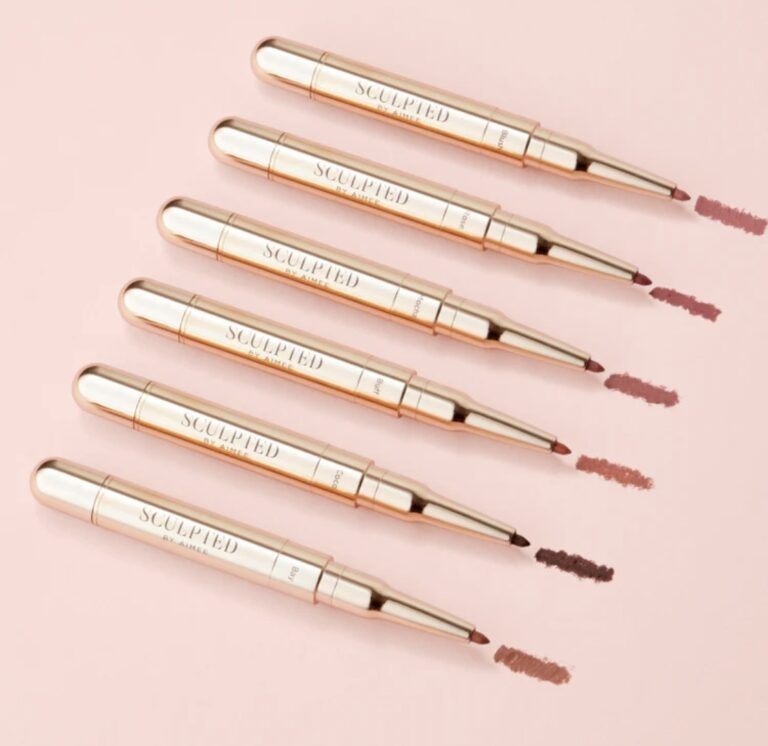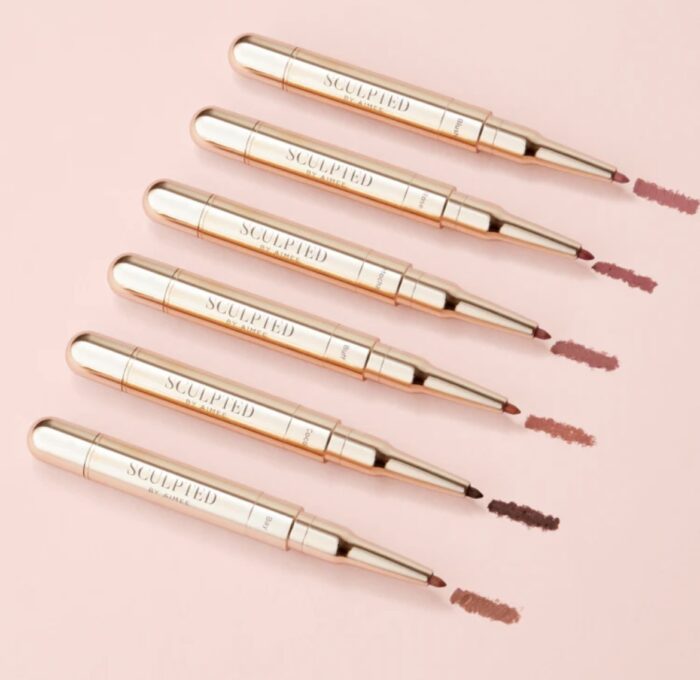 For lips I absolutely love the line and shine duo pencils from the Sculpted by Aimee range from Aimee Connolly. These have a liner on one side and a gloss on the other, perfect for throwing into your pocket or handbag when you're out and about. They come in a range of neutral and pink tones and are just perfect for a glossy look without the fuss of using 3 or 4 different products.