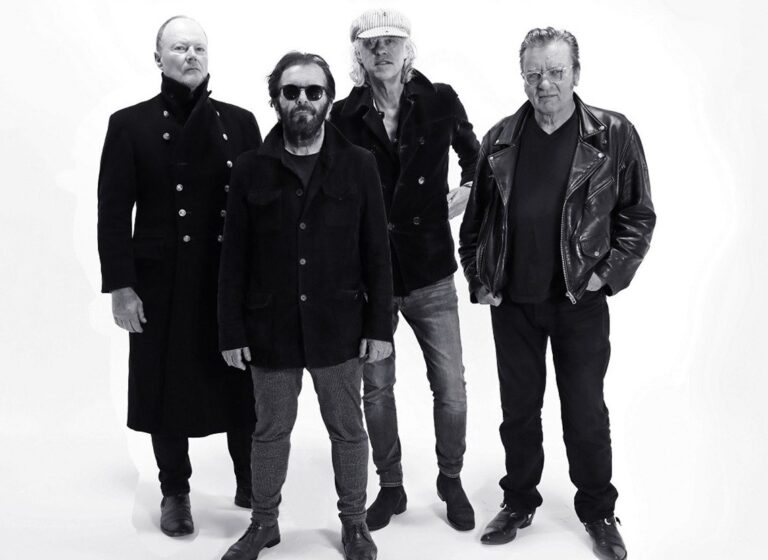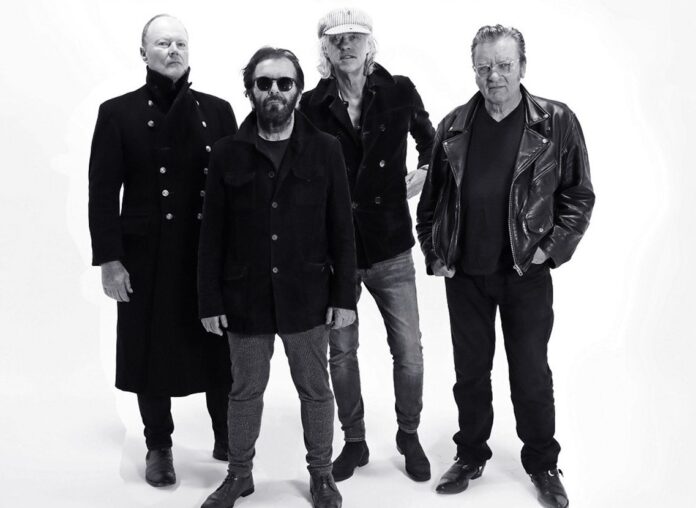 THE Billy McGrath directed documentary on The Boomtown Rats will get a special screening at University Concert Hall this Monday November 20 at 7.30pm.
Citizens of Boomtown offers a very personal insight into The Boomtown Rats, revealing the highs and the lows of the first Irish band ever to reach No.1 in the UK charts with Rat Trap, and scored a second huge hit with I Don't Like Mondays. 
Citizens of Boomtown features exclusive interviews with the four members of the re-grouped Boomtown Rats (Bob Geldof, Garry Roberts, Pete Briquette, and Simon Crowe). The documentary also includes compelling insights from special guests including Bono, Sting, Sinead O'Connor, Jools Holland, Dave Stewart, Joseph O'Connor and Eoin Devereux.  
A life-long fan of the Boomtown Rats,  Professor Eoin Devereux reports: "I am looking forward to introducing Citizens of Boomtown.  The Boomtown Rats played a pivotal role in the development of the Irish music industry.  In 1977, they challenged the sacred cows of Church and State in Ireland.  Limerick featured in their early gigs, playing as they did, on the Falling Asunder Tour at the former Glentworth Hotel.  Their vast contribution has been underplayed in many accounts of the Irish music industry, but this documentary sets the record straight."
UCH Director Sinead Hope said: "We are delighted to work with Professor Eoin Devereux and the Centre for the Study of Popular Music and Popular Culture @UL to bring the story of one of Ireland's most iconic and influential musical acts to UCH, one of the highlights of our Autumn/Winter 2023 cinema season. 
"In 2019, Bob Geldof was awarded with an Honorary Doctorate of Letters from the University of Limerick in UCH, and we look forward to seeing the story of Dr Geldof and his fellow Boomtown Rats on the big screen."