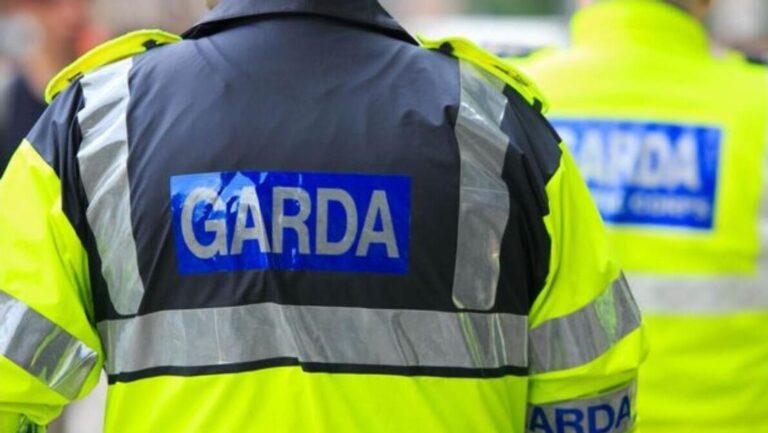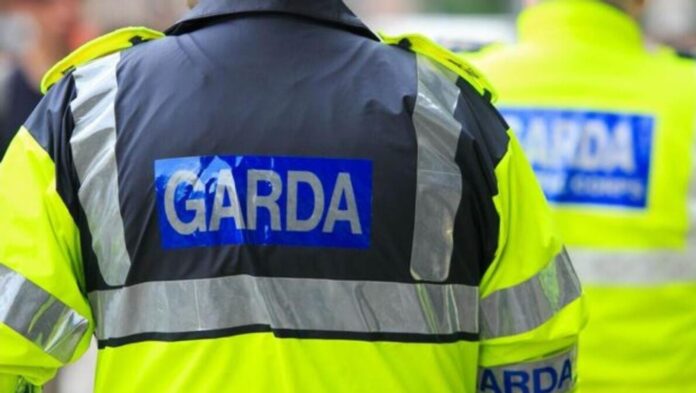 A LIMERICK farmer was left bewildered when his own tractor was used to destroy his means of making ends meet.
Gardaí in Kilmallock are investigating after a criminal on a solo run entered the farmer's field in the townland of Annagh, Galbally, in County Limerick and took his tractor for a destructive joy ride.
According to Garda John Finnerty, of Henry Street Garda Station, the criminal entered the field some time between 7pm on Thursday November 9 and 9am the following morning.
"He managed to start a tractor, which was on site, and he used the tractor to damage laurel hedging that was being grown in the field," Garda Finnerty said.
Garda Finnerty explained that the farmer had been planning to sell the laurel hedging, and that around €500 in damages was caused to the property in the vandal's rampage.
Gardaí in Kilmallock are still investigating the incident and have asked anyone who may have any information which may be helpful in apprehending the vandal to come forward.
Kilmallock Gardaí can be contacted on 063 98 018.