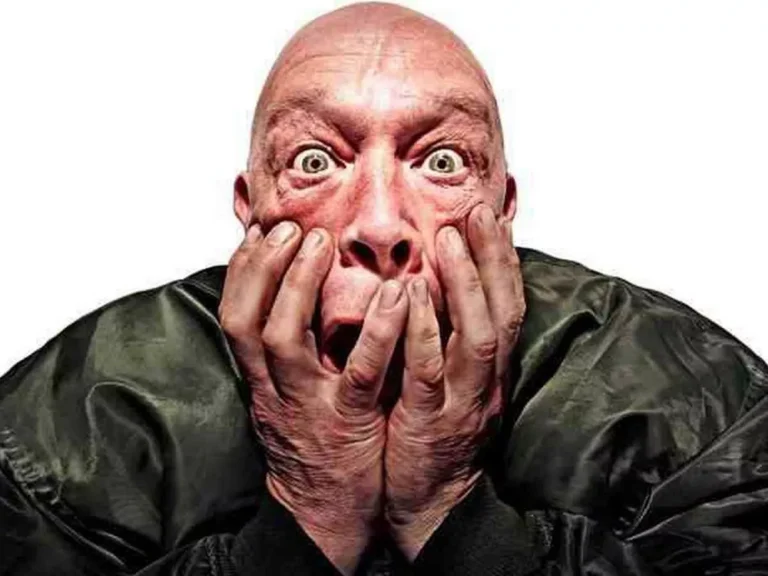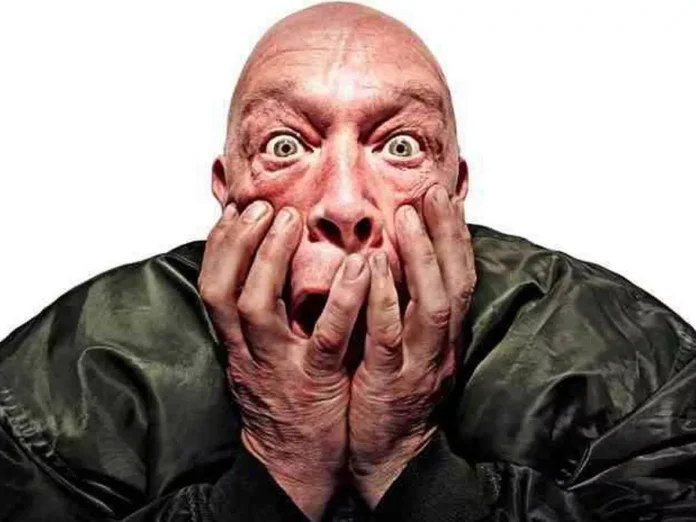 SKA legends Bad Manners will play Dolans Warehouse on Thursday November 23. 
Fronted by Buster Bloodvessel (real name Douglas Trendle), the band was formed in 1976 while the members were together at Woodberry Down Comprehensive School in North London.
Some of their more notable top 10 hits include 'My Girl Lollipop', 'Lip Up Fatty', 'Can Can', 'Special Brew' and 'Walking in the Sunshine'.
Despite lineup changes and the passage of time, Bad Manners remains a beloved fixture in the ska and Two Tone genres. Their relentless touring schedule and lively concerts kept ska alive influencing subsequent generations of musicians and fans. The upcoming tour will feature original frontman Buster Bloodvessel
Bloodvessel's larger-than-life persona and the band's cheeky, fun-loving approach to music have been instrumental in their enduring appeal.
On a U.S. tour. Buster, eccentric as ever, aimed for a grand entrance at their New York gig. He wanted to arrive Elvis-style in a pink Cadillac. 
The catch? The band didn't have a pink Cadillac. Undeterred, he enlisted the help of a local car rental agency. He showed up in the classic Elvis outfit, complete with oversized sunglasses and sideburns, ready to pick up his pink Cadillac.
To Buster's disappointment, the only available car was a mundane silver sedan. But being the showman he was, he couldn't resist the temptation. In his Elvis attire, he rolled up to the show in the humble silver sedan, declaring, "Elvis has left the building!" Fans cheered and the gig was a hit.
The band's debut album, 'Ska 'n' B,' released in 1980, included some of their most iconic tracks, such as 'Special Brew' and 'Lip Up Fatty.' 
The album's success solidified their place in the ska and Two Tone movements. Bad Manners achieved chart success with a string of successful albums throughout the 1980s, including "Loonee Tunes!" and "Gosh It's… Bad Manners."