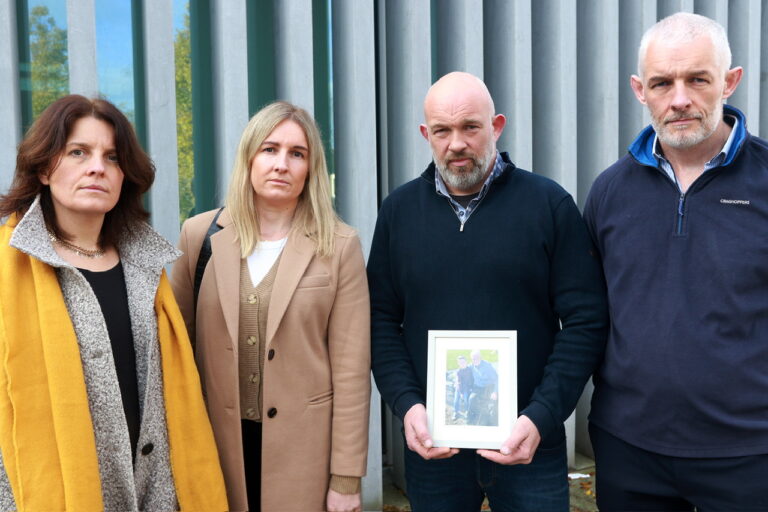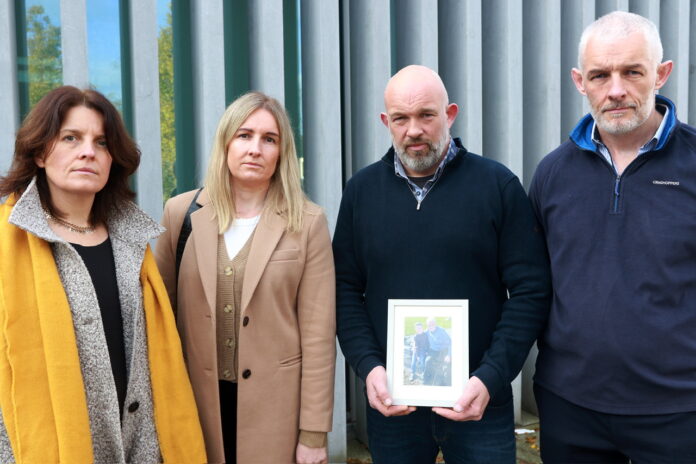 BRUISES and abrasions found on the body of an elderly patient on an "understaffed" ward at University Hospital Limerick (UHL) could not be explained, an inquest heard yesterday (Wednesday November 15) at Limerick Coroner's Court.
Michael Power (85), of Uregar, Kilmallock, was found unresponsive by a nurse in his single room on ward 8C at around 10.30am on March 13, 2021.
He had not been physically checked by staff for over an hour, despite being admitted to the ward on March 5, seriously ill, with laboured breathing and a history of chronic obstructive pulmonary disease (COPD).
Staff noticed abrasions and bruising to Mr Power's head and body when he was found unresponsive in his room, however this was only flagged as concerning by an undertaker who alerted Mr Power's family, which in turn delayed his funeral as a post mortem was conducted.
Mr Power's family acquired his medical notes as well as CCTV footage of Ward 8C on the morning of his death.
The CCTV footage revealed the father of four had taken an "assisted fall" near the ward's nurses station at 6.30am, however the fall was not documented and Mr Power's family had not been not informed.
Staff gave evidence that they were "short of staff" and under pressure trying to monitor and care for 20 patients on the 20-single-room ward, which was designated a Covid-19 ward in what were "difficult" times.
Not physically checked for over an hour
There was one healthcare assistant (HCA) on the ward, and nurses had requested an extra HCA to give Mr Power one-to-one care but none were available.
Under cross examination by John Monaghan BL, counsel for the Power family, instructed by solicitor Bill O'Donnell, the HCA who was on duty on the ward that morning replied that she "absolutely" could have used additional HCA resources, and she could have spent more time with Mr Power if she had "less patients" to help look after.
Staff said Mr Power's condition had improved throughout the previous few days, but on March 12 he appeared confused and was frequently removing a face mask that was supplying him with a "significant" volume of oxygen.
Mr Power was checked by a nurse at 9.15am and was not physically checked again until 10.21am, when he was found to be unresponsive and pronounced dead shortly thereafter.
While it was accepted that Mr Power was not physically checked during this period of time, counsel for the HSE, Denise Mulcahy BL, instructed by Karen Watret of Doyle Solicitors, said staff were able to visually monitor Mr Power and his oxygen levels as they were passing his room by looking at him through a glass window.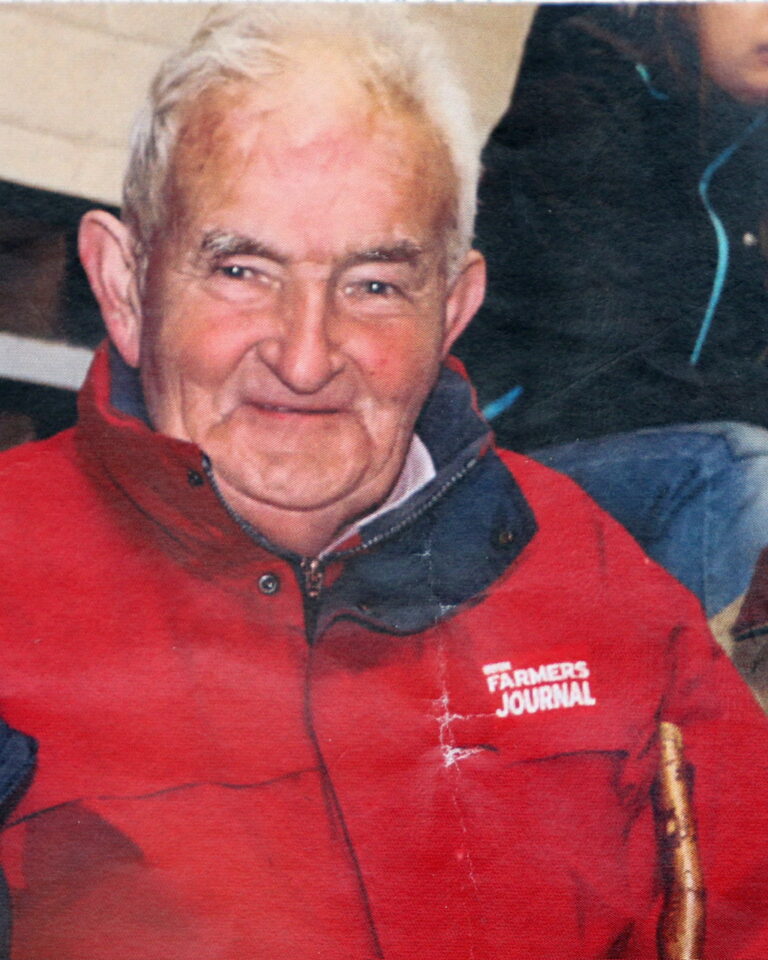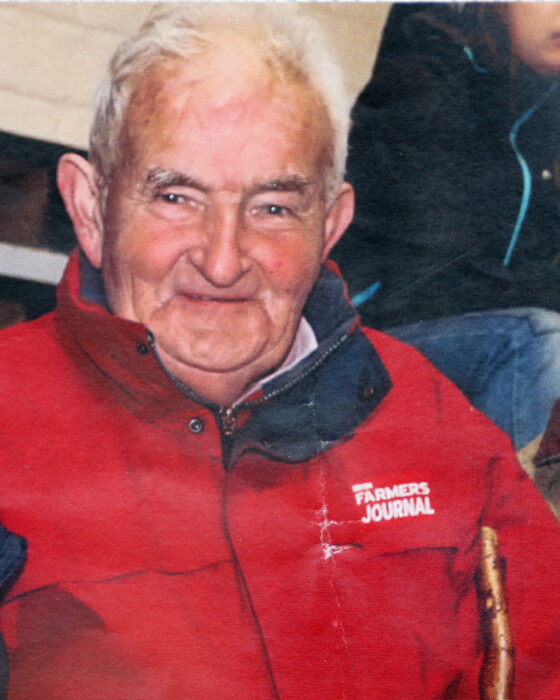 A post mortem on March 16 determined that Mr Power, who was pre-deceased by his wife Claire Power, died as a result of sudden cardiorespiratory failure along with severe restrictive pulmonary disease.
A pathologist who gave evidence about the post mortem, but who did not perform the autopsy, confirmed the abrasions on Mr Power's body – including a 21x4cm laceration to his lateral chest, a 13x6cm bruise to the right side of his temple, and bruising on his right shoulder, back, and arms – were  "not life threatening" and "could not be connected" to his death.
The pathologist told Mr Monaghan that he could not say for sure if Mr Power's bruising was due to one or a number of falls but that either scenario was "possible".
Ms Mulcahy, acting for the HSE, said photographs of Mr Power's injuries, which were shown to the coroner, had been taken two days after his death. She noted that the pathologist witness had stated that bruising in elderly people is often not always immediately visible.
In her submission to the court, Ms Mulcahy said the cause of death was acute cardiorespiratory failure.
Limerick Coroner John McNamara said he accepted there had been "communications failings clearly" in the case and he returned a "narrative verdict".
"People can point to Covid, but the Power family should have been notified and kept in the loop about their father's care – no two ways about it," Mr McNamara said.
"UHL has failed to adequately account for our father's death"
John Monaghan said the Power family "remain upset that in their father's final hours he didn't get one-to-one care, they didn't get to say goodbye, nor were they forewarned of his condition deteriorating".
He said the family's "tremendous shock" at suddenly learning about their father's death was "exacerbated by bruises that were not explained, and they remain upset at the lack of clarity and transparency of their father's care".
Joe Power, a son of the deceased, said: "We are confident our father's death could have been avoided, and UHL has failed to adequately account for our father's death".
In his undisputed deposition to the court, Mr Power said it was "most unsatisfactory" that none of his family were asked to be involved in a UHL internal investigation into his father's death and that "the panel of investigation never even looked at the photos of bruising on our father's body".
He said UHL's complaint procedure in relation to their father's case had been "discontinued twice" and the "inquest delayed by the HSE".
"Michael Power was a good father, a good husband, and a good grandfather, and his bruising was only discovered by an undertaker who retuned his body for a post mortem," Mr Power said.
"Michael Power deserved better than that, we deserve better than that, the people who attend UHL deserve better than that," he concluded.