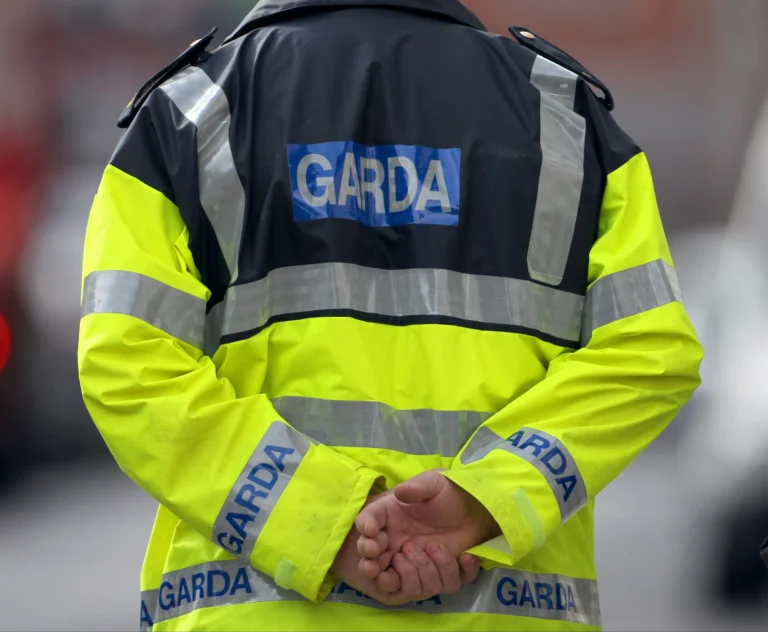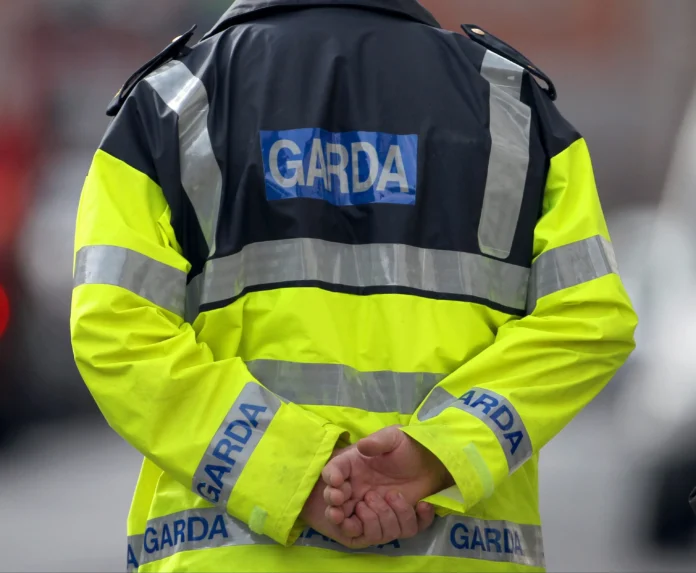 A SHOP in Newcastle West was the target of a late-night crime spree last week as a gang of criminals descended in a destructive raid-style burglary under cover of darkness.
According to local Gardaí, the shop, located at Market Place in Newcastle West, was set upon just after 12.30am on Thursday morning last (November 9) when a gang of four thieves pulled up in "a dark saloon car with alloy wheels".
The criminals were observed jumping out of the unidentified car before forcing open the front door of the commercial property.
Garda John Finnerty, based in Henry Street Garda Station in Limerick City, said that the gang entered the shop and "caused significant damage to the display cases" before stealing a number of mobile phones.
With the stolen loot in tow, the gang made their escape in the dark-coloured saloon car.
Gardaí are currently unaware of which direction the burglars went after their midnight heist, and are appealing to anyone who was in the area and who might have information useful to the investigation to come forward.
"If you were around Market Place at 12.35am last Thursday morning, you may have seen this crime unfold. Your attention may have been drawn to the alarm that was going off," Garda Finnerty appealed.
Anyone who has any information relating to the late-night burglary is asked to contact Gardaí in Newcastle West on 069 20 650.