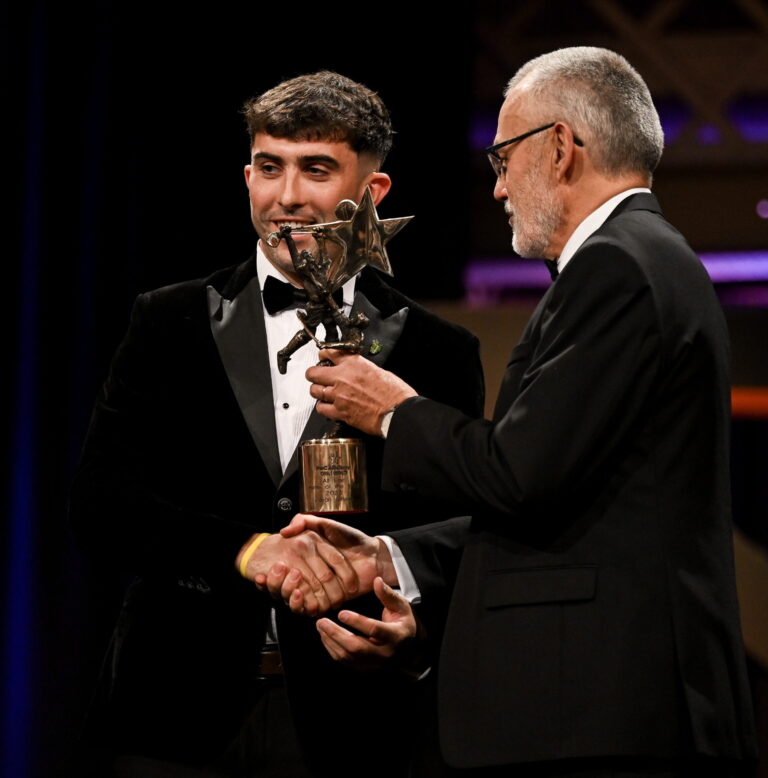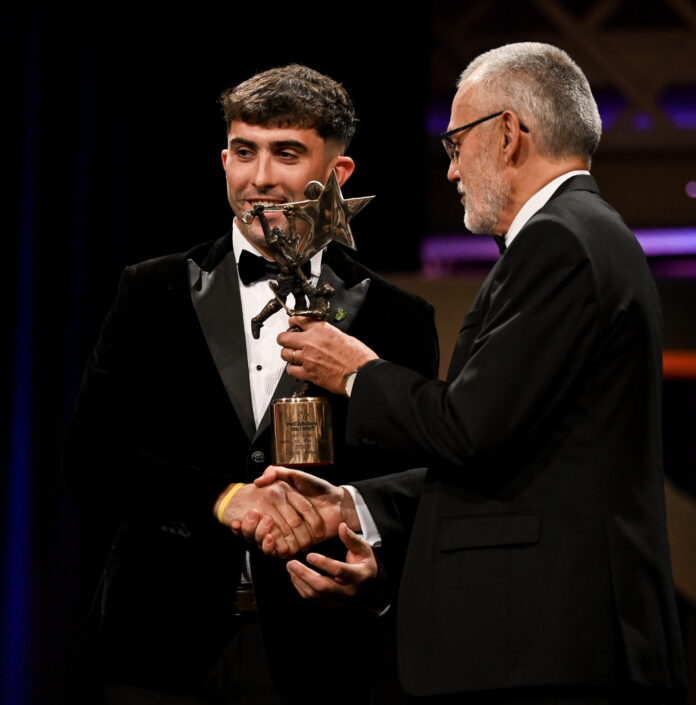 FOR the third year running, a player from Patrickswell has been named Hurler of the Year.
Aaron Gillane's name is now on the roll of honour, following on from two-time winner Cian Lynch and Diarmaid Byrnes.
Speaking to RTÉ at the gala banquet, he was quick to praise his club. 
"Patrickswell in size is a small club but definitely not in tradition and history," he said.
"With Cian and Diarmaid who have gone before me, it's an honour to follow them. I have been best friends with both since we were knee high. To be able to do this with them and go on this journey with them, and then bring positivity and good memories from Patrickswell means a lot to us."
Added Gillane: "We are normal lads who get on with life as best we can, try and enjoy our hurling. It's mad to think there are young boys and girls looking up to us and hopefully we can be good role models for them. You never know you might see one of them up here in a couple of years."
Gillane and his partner, Limerick Ladies Football captain Róisín Ambrose, will help switch on the charity Christmas lights at Hayes' in Shanagolden on Sunday (November 19) at 5pm.