LIMERICK Bus Éireann staff had their hands firmly on the wheel at the recent Bus Éireann 'Go the Extra Mile' (GEM) awards, taking home no less than five gongs at the Western Region ceremony.
The annual GEM awards were founded to recognise excellence in customer service, community impact, performance, and forward thinking at Ireland's national bus company.
Limerick workers were at the front of the pack on the Western Region awards night, held last month, when they celebrated taking home a total of five awards.
Gerard Murphy won in the hotly contested 'Supervisor of the Year' category, which a Bus Éireann spokesperson said was "a testament to his character, professionalism, and collaboration with his colleagues", describing him as "someone who puts 100 per cent into everything he does for the company and goes above and beyond his duty. He is great help and role model to all our new recruits."
Michael Kelly took home the gold in the 'School Bus Driver of the Year' category, while John Kirby won the 'Engineering Operative of the year' category.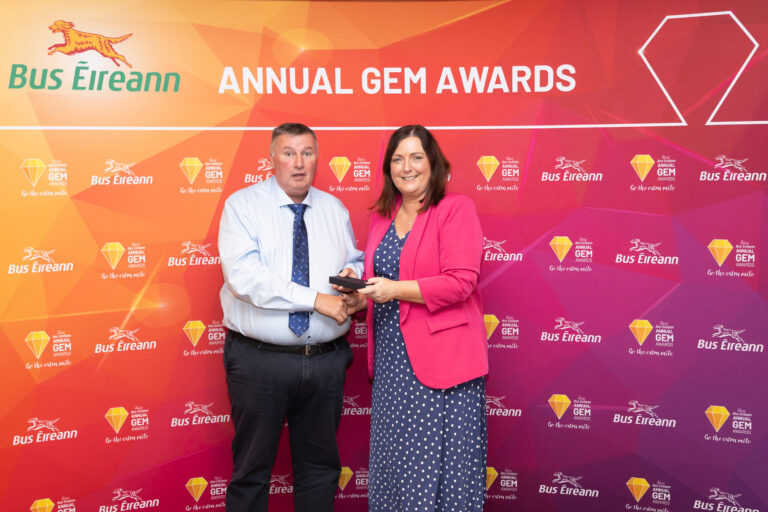 The 'Wellbeing Award' went to Stephanie Ryan, with David Cunneen winning the 'Community Award'.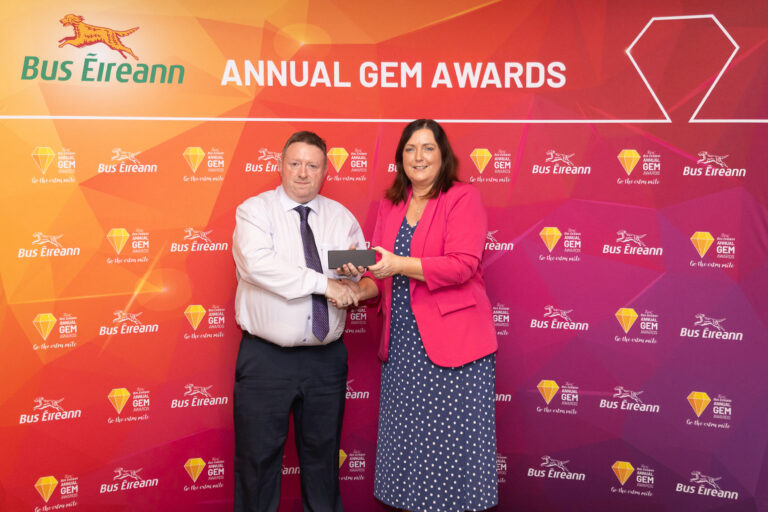 Each of the Limerick winners will go on to represent the region at the National Gem Awards in Dublin on December 8.