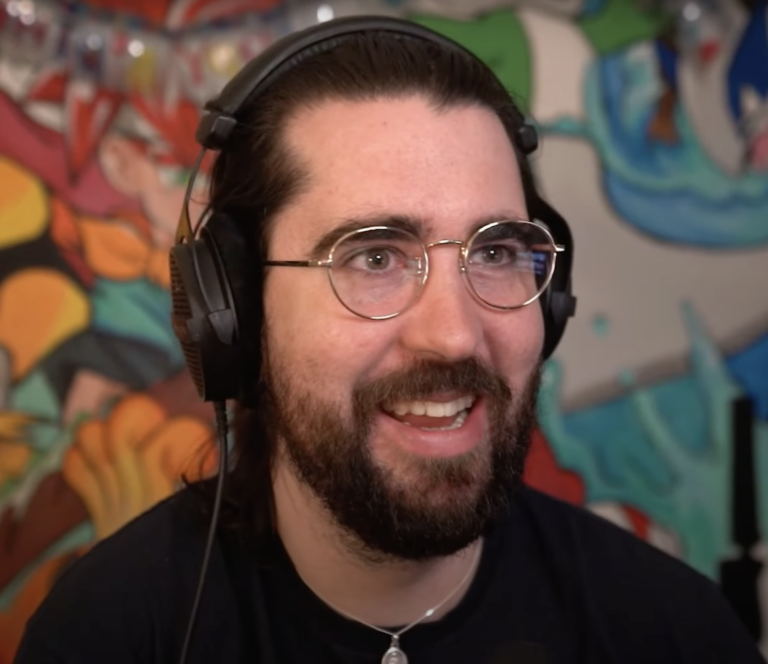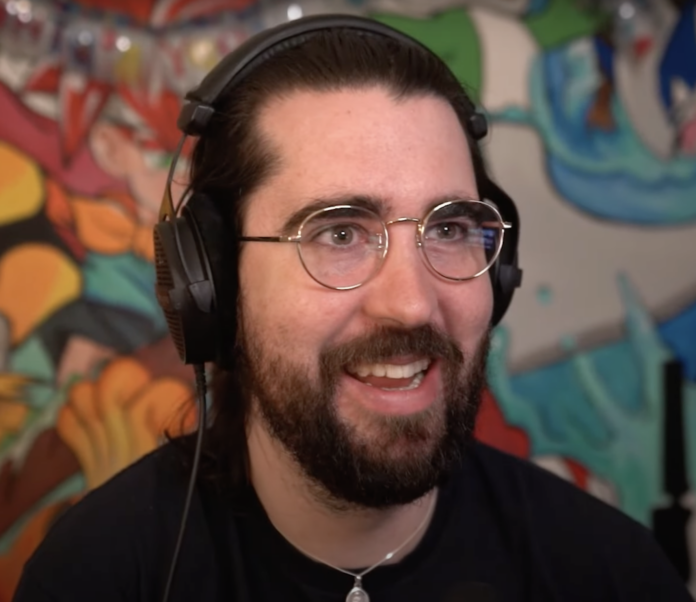 ACCUMULATED profits at the 'miracle' YouTube business created by Limerick millionaire YouTuber Daithi De Nogla last year surged to €3.22m.
New accounts show that De Nogla's DDN Direct Ltd recorded post tax profits of €528,717 for 2022 – just over €10,160 per week on average.
The profit of €528,717 for last year at the firm owned by the 31-year-old is almost a five-fold increase on the post tax profits of €106,665 for 2021 – no small feat for someone who dropped out after their first year of a four-year Early Childhood Care and Education course at the Institute of Technology Tralee (ITT).
Speaking on his stratospheric success in an interview, Mr De Nogla (aka David Nagle) said: "My family is very proud of me. My dad told me lately 'It's a miracle what you have done, it's a miracle'."
Mr De Nogla's business is very much a family affair, where he employs two brothers, Eoin and Andrew, while his mother is also on the payroll.
New accounts show that the company now employs four and staff costs last year increased from €281,933 to €314,519.
Pay to directors increased from €216,452 to €255,808. The company last year splashed out on a new property with a book value of €985,501.
The property payout contributed to cash funds at the business reducing from €1.3m to €889,818.
Mr De Nogla credits the increase in profits in 2022 to the creation of new YouTube channels last year.
De Nogla said that he started off with one channel and now has three channels and plans to open a fourth channel from this week.
The original Nogla channel has 7.38m subscribers and Mr De Nogla said that subscribers on his original channel are stagnant but a new channel set up with another Irish YouTuber, Terroriser, has generated around 750,000 subs in a year "and we are happy with that".
Mr De Nogla splits his time between Limerick and Los Angeles, speaking from LA he said: "The business is ever evolving. It is a case or 'adapt or die'. I am very blessed and I am really happy. I am 12 years at this, but I feel I am on an upward trajectory."
A cousin of All-Ireland winning Limerick hurler Sean Finn, Mr De Nogla said that business in 2023 "has been a little tougher".
He said with people now fully out of the pandemic, people are out more and "spending less time on phones".
"I think that is good for society but not good for my business."
Mr De Nogla said that the business affairs of the company are now handled by his brother Eoin.
"Eoin is a very smart man and very organised. He has a masters degree in business – he is my brother but I like him as well and he allows me to focus on gathering content for several channels which takes quite a bit of time."
He said that another brother, Andrew, is "super important'" for the business in organising content, adding that "YouTube isn't something you can get a degree on".
Mr De Nogla said his mother also works for the business, explaining that "my mom is still my boss".
The firm generates its revenue from payments from YouTube along with endorsements the firm enters with sponsors.
Mr De Nogla is engaged to a Californian woman and the two have a young daughter together.
He said that the two intend to get married "within a few years".
"This gives me time to get into shape for the wedding. 10 years of sitting in a chair is not good once you hit 30."
Mr De Nogla said that the popularity of the channel has led to him being recognised on the streets of Limerick City.
"People see me around Limerick and they are like 'why are you here?' It is mainly by young men."