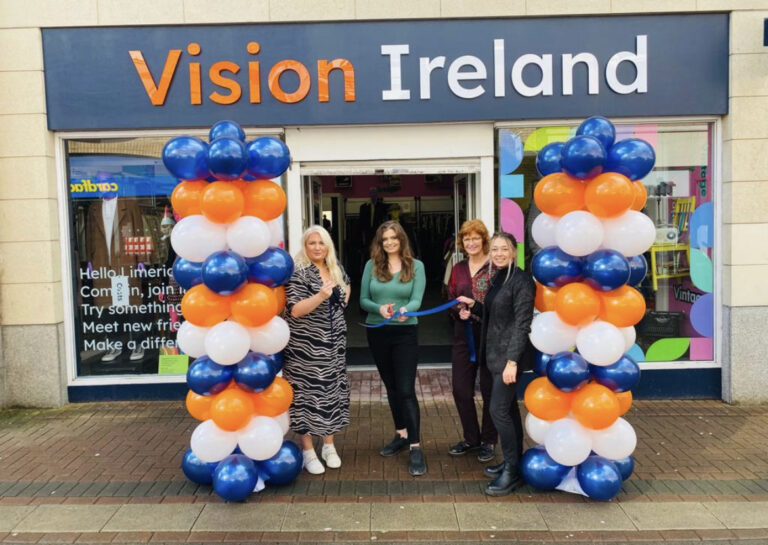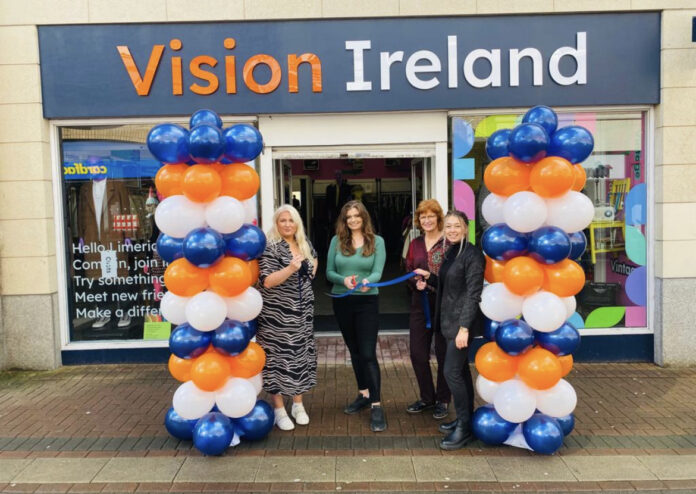 CRUISES Street gained a new tenant with the announcement that Vision Ireland, formerly NCBI, have opened their first Irish store on the street.
The charity shop is packed with pre-loved pieces and features a dedicated vintage section, which proved a hugely popular addition to Vision Ireland stores, trading until now as the NCBI.
The new shop is located at 28 Cruises Street and launched on the day that the NCBI officially changed its name to Vision Ireland.
This is a change borne out of a necessity for Vision Ireland to help members of the public and medical professionals understand that the organisation provides services and supports for people who live with all manner of vision impairment.
The charity say they will continue to support their service users who are blind or vision impaired in the same ways they always have, but the Vision Ireland name will allow them to reach more people than ever before.
Elaine Williams, area manager for Vision Ireland Cruises Street, said: "The opening day energy for our new Vision Ireland store is fantastic. The people who have visited us have been so kind in their compliments for the store and even kinder in their support for Vision Ireland by shopping our pre-loved ranges."
"We want to welcome even more locals into our store, whether it be volunteering for a couple of hours a week, or to drop in with a donation – anything you can do will make a huge difference in supporting our efforts to open up Vision Ireland's services to more people in Limerick and around Ireland."
Beverley Scallan, head of retail at Vision Ireland, added: "The launch of the first brand-new Vision Ireland store in Limerick is one of the most exciting projects that I have been involved with. NCBI's transformation to Vision Ireland will transform how we provide services to those who are blind or vision impaired, and our Vision Ireland stores, with their incredible new look, supported by a sustainable fit-out and our hugely popular vintage range, are placed to play a huge part in the evolution of our organisation."
"It was brilliant to see the support at the Cruises Street store on opening day and the future for our relationship with the town looks as bright as our colourful store," she concluded.