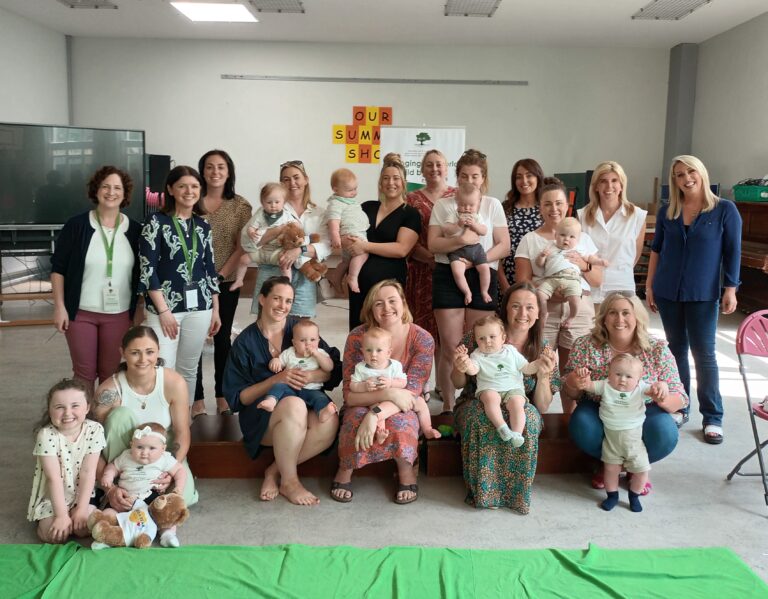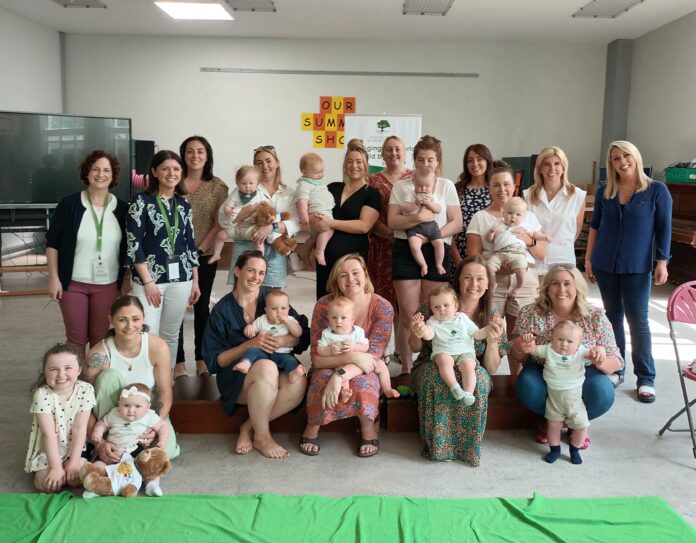 A REVOLUTIONARY new primary schools programme, which involves volunteer babies and their parents as 'tiny teachers' to combat bullying, needs volunteers to roll out it out in the Rathkeale area.
The programme, being implemented in an increasing numbers of Limerick primary schools, has taken on the task of tackling bullying and helping children to be kinder and is taught by babies.
'Roots of Empathy' is a programme run by Barnardos in which a local mum and baby visit primary schools regularly for a whole school year while pupils are guided by a trained leader to interact with the baby and watch it grow, develop, and learn as they come to understand what young children are feeling.
"Babies are great teachers because they have no boundaries. Whatever they're feeling on that particular day, they bring to the classroom," Holly Howell, Roots of Empathy project leader for Barnardos told the Limerick Post.
"The children get to know the baby as 'their' baby and they have special songs and games they play. The trained leader gets them to focus on what the baby is feeling and how they respond, and to turn that knowledge back on their own lives.
"They watch all the milestones as the baby learns to laugh and do things like roll over and they get really excited by all of it. They are learning to communicate and understand that, no matter what race, religion, height, or age you are, the one thing we all have in common is feelings."
A number of Limerick schools have gotten involved but the organisers need volunteer mums and babies for the Rathkeale area.
"Anyone who feels they would like to be involved with their baby would be bringing a very special lesson to schoolchildren in the area. And the babies love all the attention too," said Holly.
The commitment is for once every three weeks or so to visit a school for 30 minutes over the school year.
Parents who would like to volunteer or get more information can contact Info.roe@barnardos.ie or holly.howell@barnardos.ie.